Benefits of a Gas Fireplace in DC & MD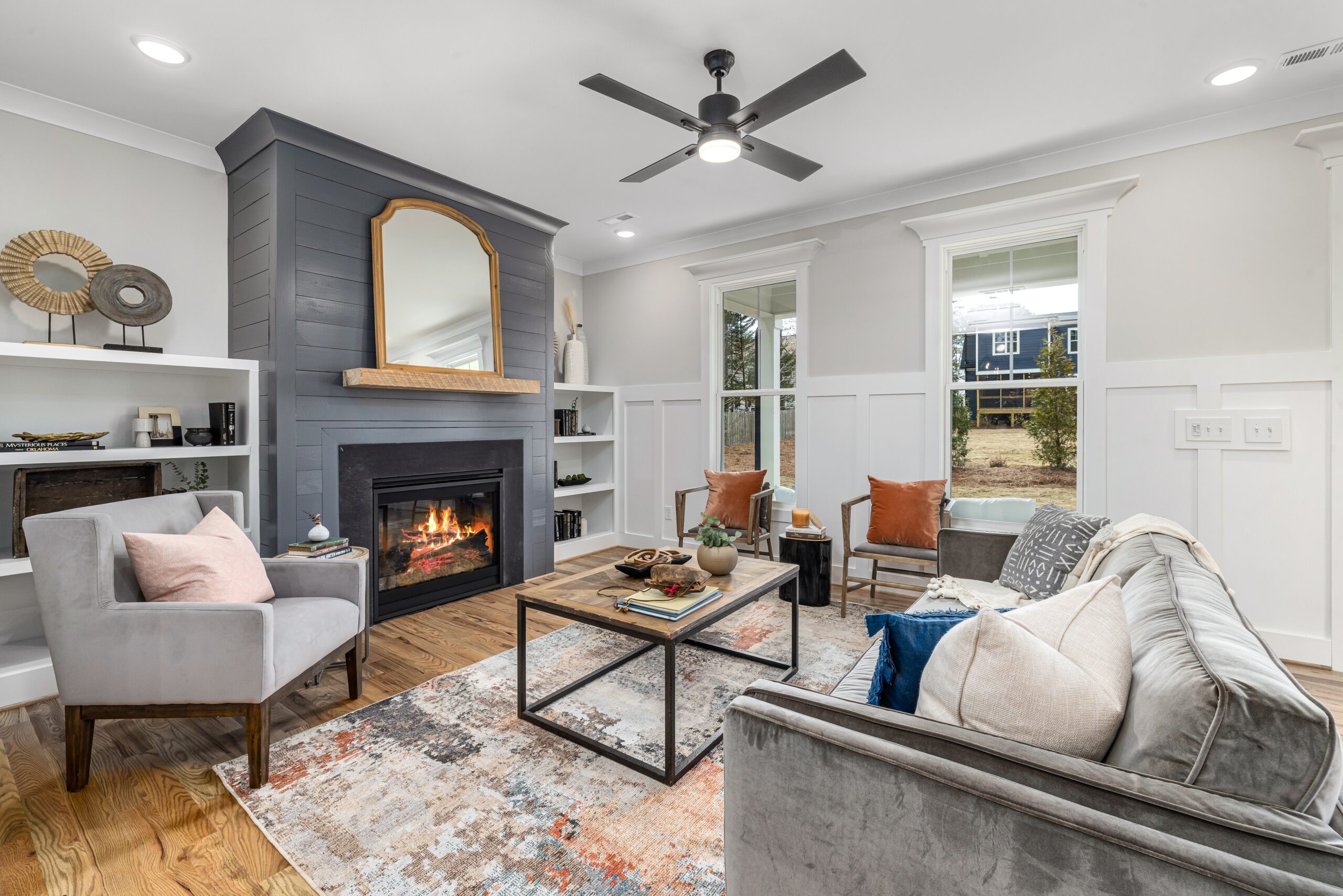 When the weather turns cold in the Washington, DC, area, few things are more relaxing than enjoying a quiet evening in front of the fireplace.
But if you have a wood-burning fireplace, that means plenty of work to prepare for the winter and keep the fireplace working, from collecting and splitting firewood to cleaning creosote out of the chimney.
Consider a gas fireplace for a more cost-effective, environmentally friendly option with all the ambiance and comfort of a wood fire. A modern gas fireplace installation can provide a wealth of benefits for your Maryland or DC home.
Lower Operating Costs
Between getting the wood and providing the maintenance needed to keep a wood fireplace safe and reliable, it can cost hundreds of dollars per year. A natural gas fireplace is relatively inexpensive in comparison, often costing less than a third of the price to operate annually. Plus, there's no wood to haul, split, and clean up.
Fewer Emissions
Wood fires create smoke, soot, carbon monoxide, and other emissions that can harm the environment and reduce air quality in your home. Natural gas is a clean, low-carbon fuel that offers efficient heat production while providing the charm of a natural fire.
Low Maintenance
With a wood fire, the fireplace, the glass, the dampers, and the chimney all need to be cleaned often to keep the mess to a minimum, remove ashes, and eliminate creosote deposits, which can lead to a chimney fire when accumulations are too high.
A gas fireplace burns cleanly, eliminating much of the maintenance, and it only needs to be inspected once a year or so to ensure it's working properly.
The Comfort of a Fire
Today's gas fireplaces offer a realistic-looking alternative to a wood fireplace, complete with natural-looking logs, dancing flames, a warm glow, and plenty of heat to keep your home comfortable during the coldest weather.
Unlike a wood fire, however, you don't have to feed it constantly, clean out the ash, or worry if it's completely out when you go to bed or leave home.
Heat During Power Outages
Unlike your furnace or heat pump, gas fireplaces don't require electricity to turn a blower fan or run a compressor. This makes them ideal for use during power outages, providing the heat necessary to keep your family safe and warm no matter how long the outage lasts.
Simple Installation
Available as inserts or stand-alone fireplaces, a gas fireplace can be quick and easy to install, and some models don't even require a chimney. This makes them ideal for both new and existing homes.
Ease of Use
Building a fire can be a chore, from splitting kindling and stacking the wood to setting the airflow just right to start the fire. With a gas fireplace, you can simply press a button and enjoy a great-looking fire without the hassle and mess of firewood.
Gas Fireplace Installation in Maryland & the DC Area
Are you ready to upgrade to a gas fireplace? Contact James A. Wheat & Sons. We can help you choose the best model for your home and provide all the services you need to keep your gas fireplace safe and reliable, including gas fireplace installations, maintenance, and repairs.
We serve homeowners throughout the Washington, DC, area, and we feature skilled, certified HVAC technicians, personalized service, and work that's 100% satisfaction guaranteed.
Call 240-399-5051 or contact us online to schedule fireplace services or request a fireplace installation quote in the DC area today.
Any Service Repair
$50 off
expires 11/30/23
Purchase and Installation of Water Heater
$100 off
expires 11/30/23
Any Water Service or Main Sewer Replacement
$300 off
expires 11/30/23
Guarantee your family's comfort with an
Eagle Club Discount Membership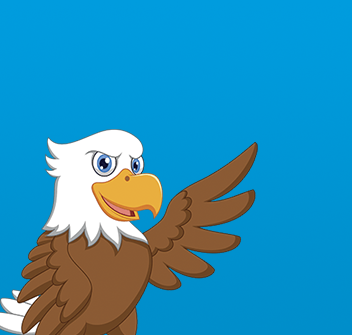 What Can We Do For You?
Contact Us Today!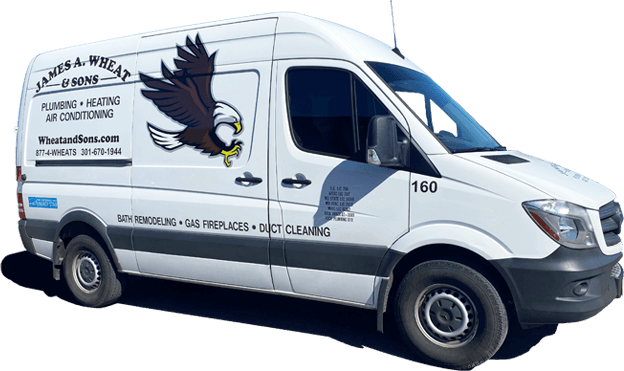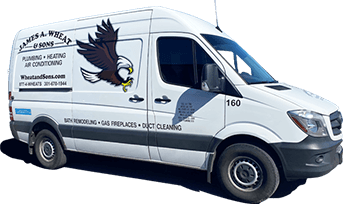 We Treat You Like Family
Let us ensure that you have the highest degree of home comfort and become part of the James A. Wheat & Sons family.
Same Day Service
Lifetime Warranties
Free Service Calls
Trained Technicians
Friends & Family Discounts
And Much More!
Learn More