Fan Coil Unit Maintenance in Bethesda & Rockville, MD
Also Providing Fan Coil Unit Maintenance Services in Chevy Chase, Potomac & the Surrounding Areas
Do you depend on your heat pump to keep your Maryland home at a comfortable temperature all year? If so, your fan coil plays an important role in your everyday life. A fan coil is an indoor component of a heat pump system and includes the fan and the heating or cooling coil. Since each type of fan coil is designed for a particular refrigerant, your fan coil must be the same brand as your heat pump.
A variable speed fan coil can improve comfort levels in your home by improving humidity control and heating temperatures. Additionally, energy-efficient fan coils can improve airflow which can help save energy on cooling.
If you're interested in installing a new, highly efficient fan coil in your Montgomery County, Maryland or NW Washington, DC home, call 301-241-9636 and schedule an appointment!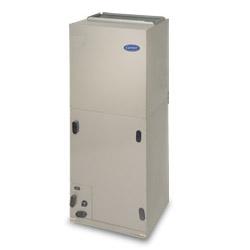 How Does a Fan Coil Unit Work?
A fan coil unit works by first receiving hot or cold water from a central plant. Then, the fan coil circulates the water through a coil to heat or cool an area via heat transfer. Fan coils usually have their own internal thermostats which can be wired to operate with a remote thermostat.
There are two types of fan coil units: two-pipe fan coils and four-pipe fan coils.
Two-pipe fan coils have two pipes—one supply pipe and one return pipe. Depending on the time of year, the supply pipe pumps either hot or cold water into the unit.
Four-pipe fan coils have two supply pipes and two return pipes, allowing hot and cold water to enter the building simultaneously. Since it is often necessary to heat and cool different areas of a building at the same time, four-pipe fan coils are the most commonly used fan coils.
A fan coil's output can be controlled by either controlling the speed of the fan, throttling the flow of water in the coil, cycling the fan, or tuning the electric coils on and off. In general, fan coil units have control panels that will allow you to control all of these things individually.
Fan Coil Repair and Replacement
Is your heat pump's fan dirty or damaged? Have your cooling pipes frozen as a result of dirty or blocked air filters? We can repair or replace your fan coil unit to make sure your heat pump is as efficient and effective as it can possibly be.
If you live in Montgomery County, Maryland or NW Washington, DC and are looking to install a new fan coil for your heat pump or need to replace an existing fan coil, call James A. Wheat & Sons today. Our trained HVAC technicians are experts in fan coils and heat pumps and can diagnose and repair any problem you may be having. If you need a new fan coil for your heat pump, our HVAC experts can show you our supply of fan coils and help you select the one that best fits your home's heating and cooling needs.
Fan Coil Replacement Cost
The cost of your fan coil replacement service will depend on a number of factors. Our technicians would be happy to get on the phone with you to get a better idea of the cost of your service. Call us at 301-241-9636 today!
Interested in Other HVAC Services in Maryland?
Our services go far beyond just fan coil repair. If you're having difficulties with your HVAC system and are interested in HVAC replacement, repair, and/or maintenance, read more about our services and contact us now!
Ready to speak with our Maryland professionals? Call 301-241-9636 or fill out a contact form online.
Any Service Repair
$50 off
expires 11/30/23
Purchase and Installation of Water Heater
$100 off
expires 11/30/23
Any Water Service or Main Sewer Replacement
$300 off
expires 11/30/23
Guarantee your family's comfort with an
Eagle Club Discount Membership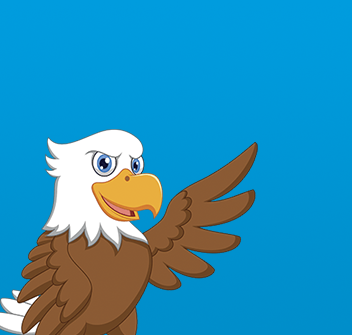 What Can We Do For You?
Contact Us Today!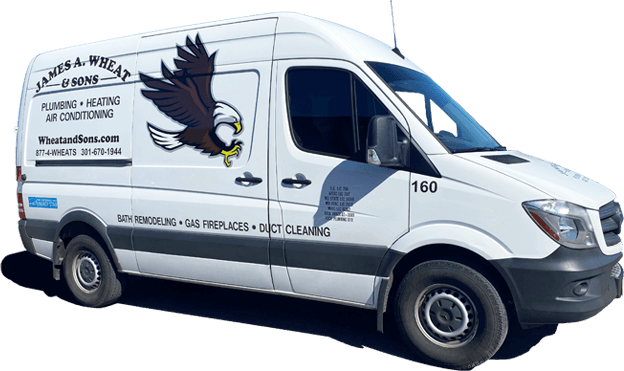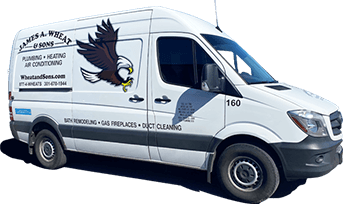 We Treat You Like Family
Let us ensure that you have the highest degree of home comfort and become part of the James A. Wheat & Sons family.
Same Day Service
Lifetime Warranties
Free Service Calls
Trained Technicians
Friends & Family Discounts
And Much More!
Learn More