Which HVAC Parts Are Most Commonly Replaced?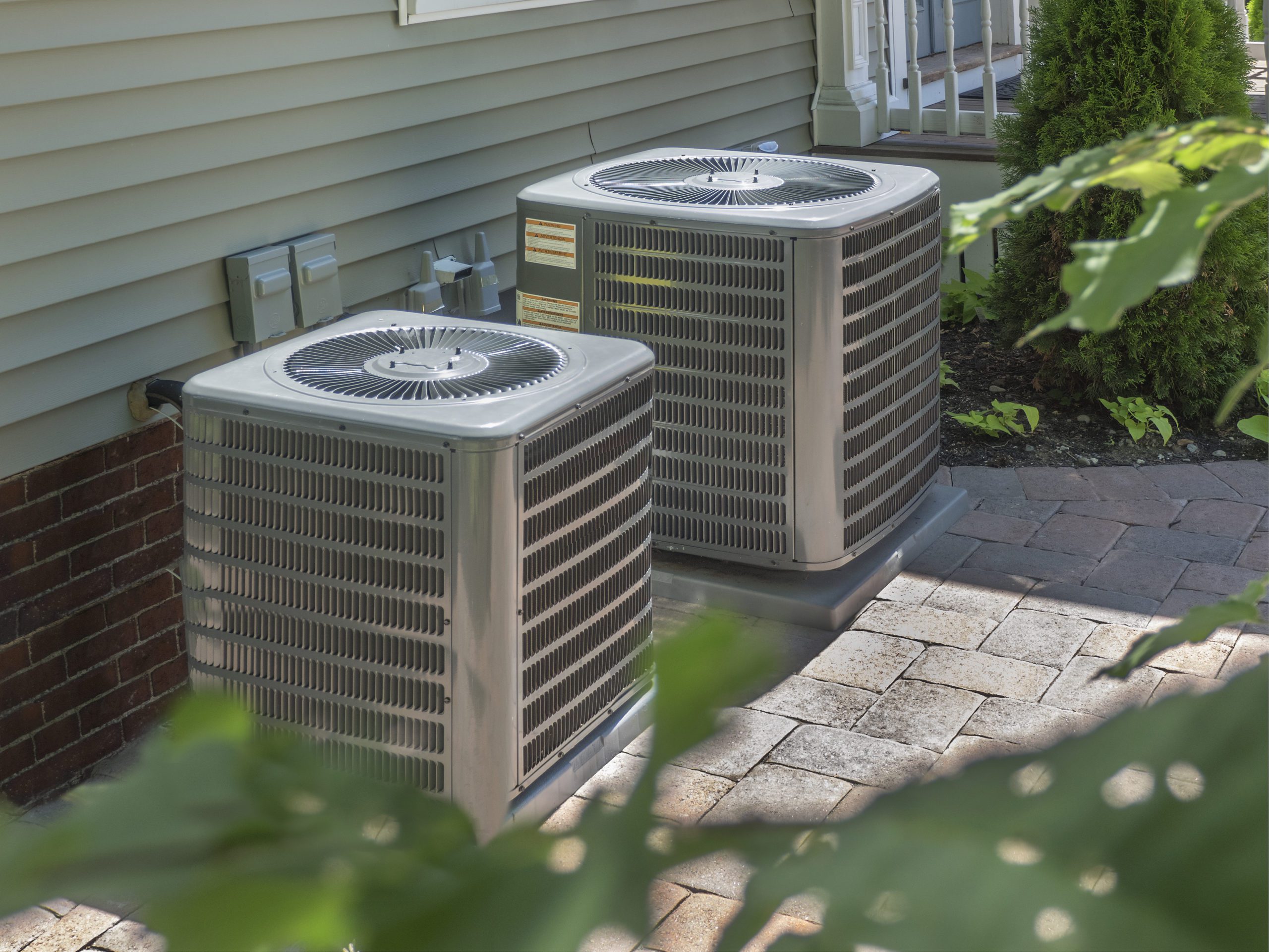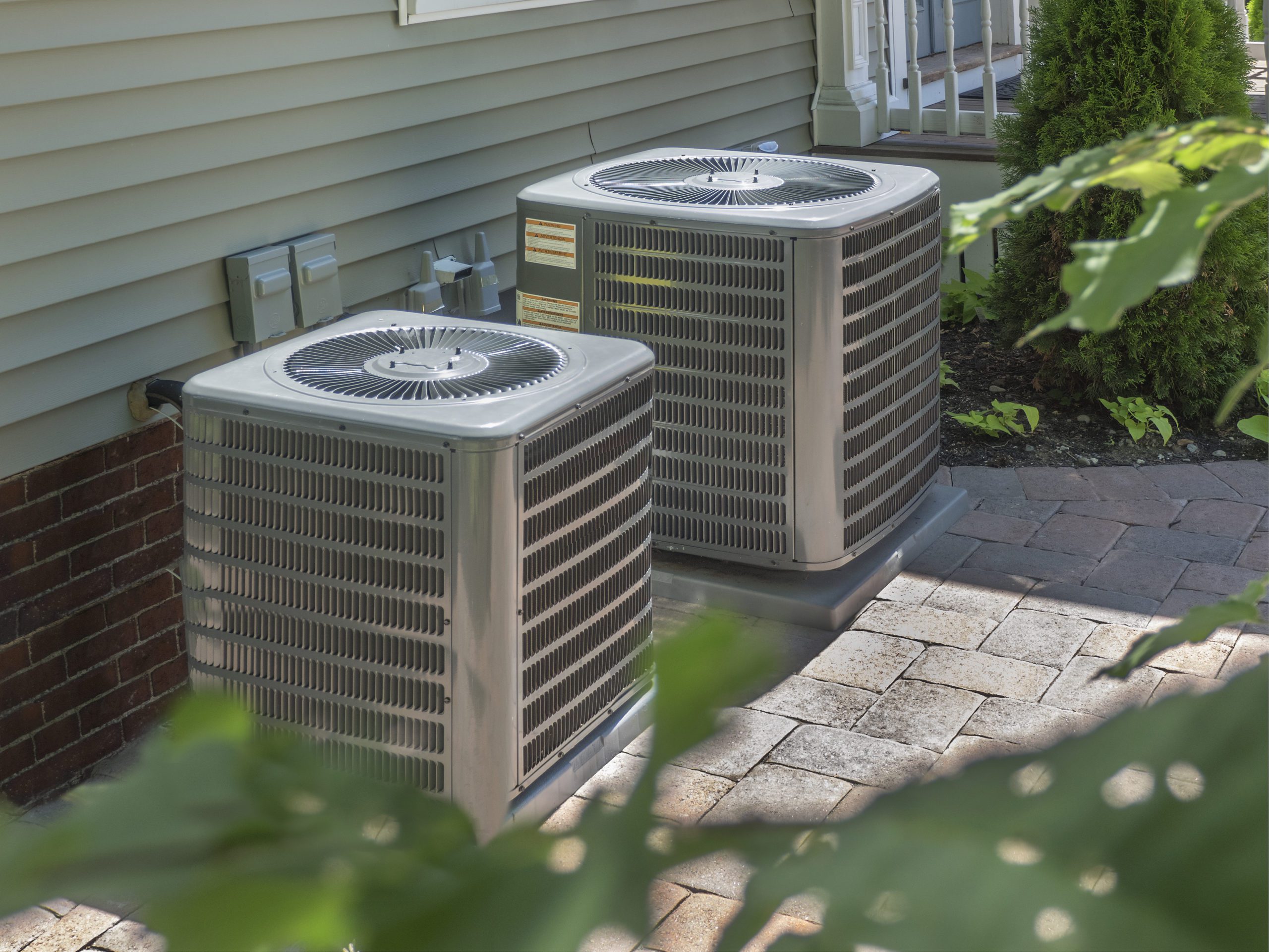 Keeping your HVAC system in tiptop shape is essential to avoid costly repairs, and annual maintenance can help detect worn parts that might need replacing. If some parts are on the brink of failure, a technician can spot them during regular checkups and ensure they're replaced before any further damage is done. 
But which components will most likely require replacement? Here are some of the usual suspects when it comes to needing a new part for your heating and cooling system.
Blower motor: During winter, your system runs constantly, causing its hard-working fan or blower motor to wear out. Regular yearly maintenance will help you avoid major breakdowns due to an exhausted component. Your technician can spot signs of wear and tear before it's too late.
Capacitors and contractors: Your HVAC system runs like a well-oiled machine, and the start capacitor gets it going while the run capacitor keeps it running. Look out for the contactor — one of the most common culprits when things go wrong with this complex machinery. Thankfully, these vital components are replaceable, and we're here to help you restore system functionality.
Evaporator coils: Over time, dirt and debris can accumulate on your coils, leading to corrosion if left unchecked. Regularly cleaning them is essential for extending their life span and preserving the refrigerant that keeps things cold.
Air filters: Regular air filter maintenance is crucial to ensure proper airflow in and out of the home. Neglecting this can have serious consequences, such as clogged filters leading to increased energy consumption and premature wear on HVAC system components, increasing repair costs in the future. Replacing it every three to six months will keep efficiency optimal.
Compressor: The compressor is essential for your system's continued performance. Replacing a faulty compressor can be costly, especially for an older HVAC system. Investing in a new unit may save you money and headaches down the line, as it can prevent further breakdowns throughout your entire cooling or heating setup.
The Importance of Routine Maintenance
By maintaining your HVAC system, you're ensuring a consistent comfort level in your home. Regular upkeep maintains an even flow of hot or cool air to protect you from unpleasant surprises.
Invest in hassle-free seasonal living with proper maintenance to:
Prevent costly system breakdowns
Keep your indoor air quality clean
Improve indoor comfort with even and reliable heating
When it comes to your total comfort and convenience, we've got you covered with Eagle Club Membership, which gives you access to priority scheduling, discounts, after-hour access to emergency services, and more.
Choose James A. Wheat & Sons for Expert HVAC Services
Let James A. Wheat & Sons help you make your home comfortable year-round. Our talented HVAC technicians specialize in servicing every brand and model of heating and cooling systems, from maintenance to repairs.
If you're considering a new system for your Montgomery County or Washington, DC-area home, our staff has the expertise to get you what you need. 
Call 301-670-1945 or contact us online to learn more about how we can keep your space comfortable all year.
Any Service Repair
$50 off
expires 12/31/23
Purchase and Installation of Water Heater
$100 off
expires 12/31/23
Any Water Service or Main Sewer Replacement
$300 off
expires 12/31/23
Guarantee your family's comfort with an
Eagle Club Discount Membership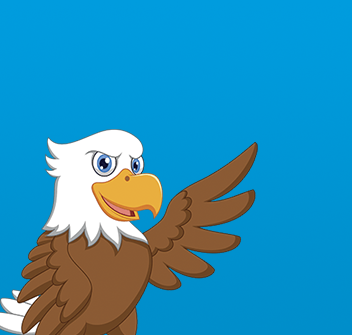 What Can We Do For You?
Contact Us Today!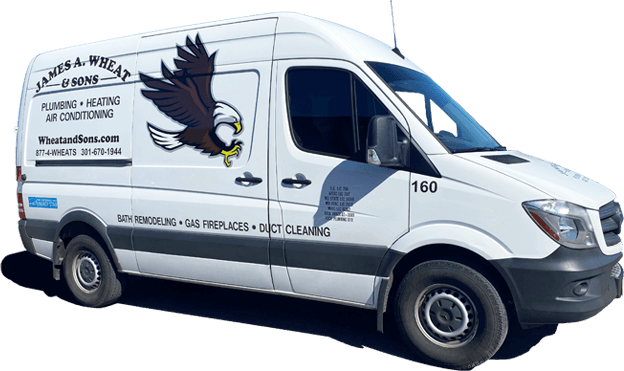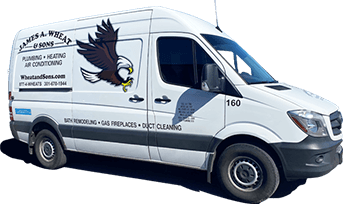 We Treat You Like Family
Let us ensure that you have the highest degree of home comfort and become part of the James A. Wheat & Sons family.
Same Day Service
Lifetime Warranties
Free Service Calls
Trained Technicians
Friends & Family Discounts
And Much More!
Learn More