Why Does My Furnace Keep Shutting Off?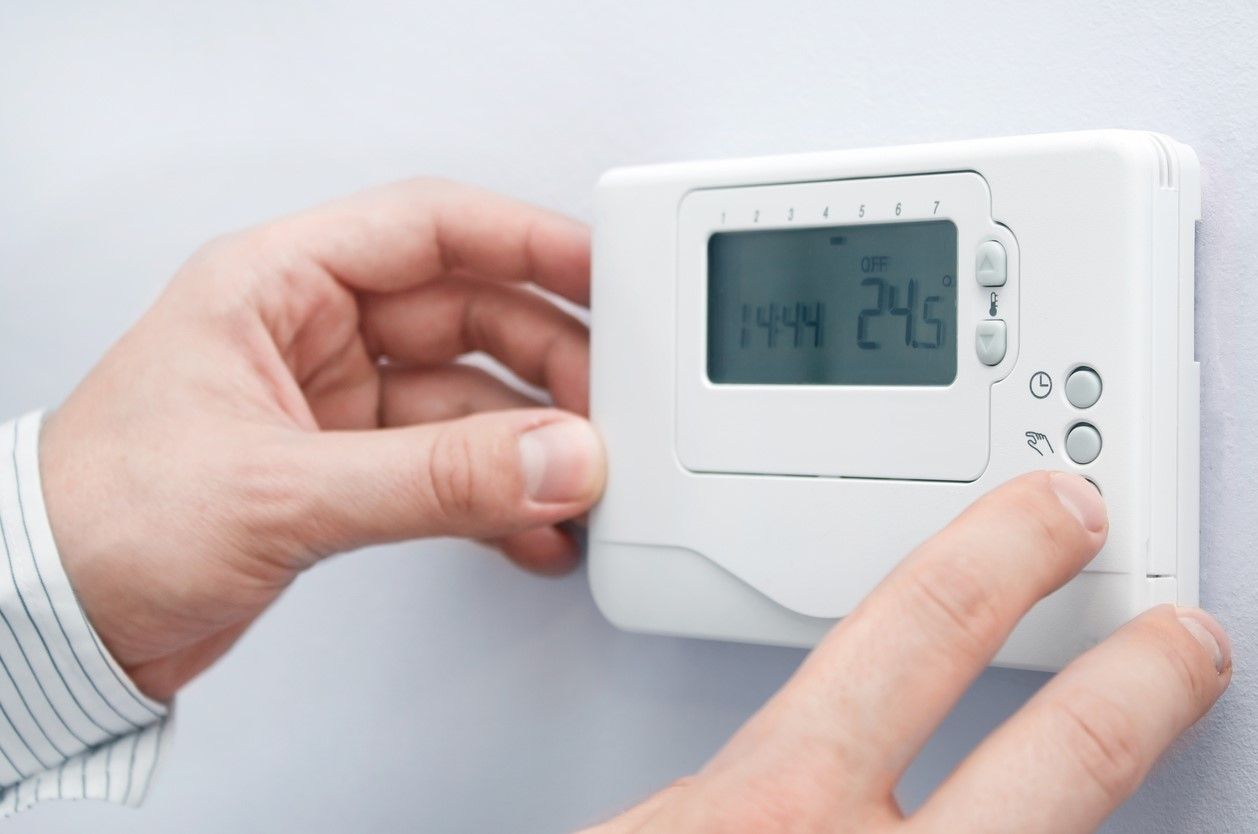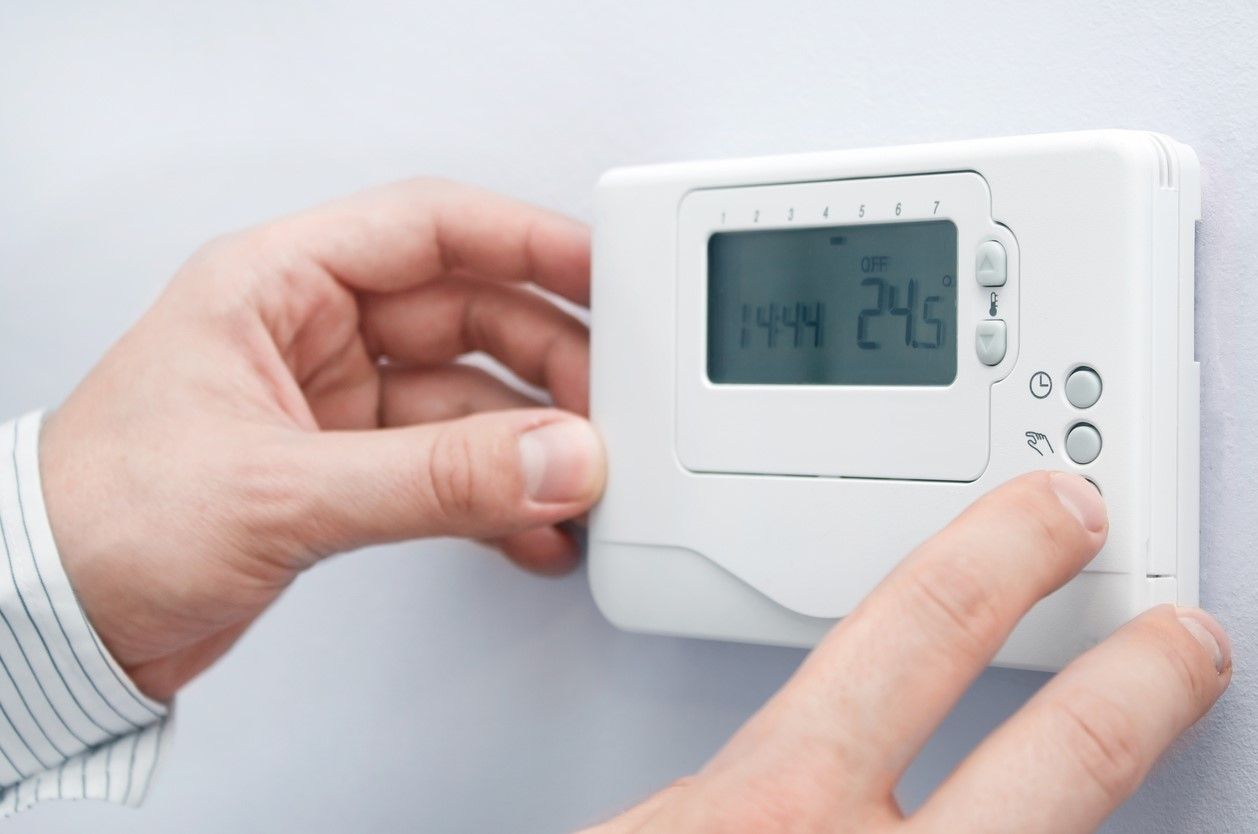 One of the most common problems homeowners encounter with a gas furnace is a condition called short-cycling. The furnace will start up, begin producing heat, then shut back down within a few minutes.
The process will repeat indefinitely, and the furnace will never be on long enough to fight off the winter chill. Fortunately, most causes of short-cycling are relatively straightforward to repair.
Insufficient Airflow
Your furnace relies on airflow to deliver heat to each room and cool the heat exchanger and prevent it from cracking. Defects in the heat exchanger could allow carbon monoxide and other combustion byproducts to enter your home instead of leaving through the flue. These gases can cause severe illness or even death with too much exposure.
To prevent damage to the heat exchanger, the furnace has a high-limit switch that will shut the system down when the heat exchanger gets too hot. Poor airflow is the primary cause of overheating, and it can be due to a clogged air filter, blocked vent, or dirty blower fan.
If your furnace is cycling on and off frequently, try changing the air filter and making sure none of the supply or return vents are closed or blocked. If the furnace still doesn't run correctly, call an HVAC professional for a more in-depth diagnosis and furnace repairs.
Dirty Flame Sensor
When your gas furnace starts up, it opens the gas valve and uses a hot surface igniter to burn the natural gas. As a safety feature, a flame sensor detects the flame and turns off the gas valve if the burners don't light correctly, preventing your home from filling with flammable natural gas. If this flame sensor is dirty or defective, your furnace will try to turn on, then shut off almost immediately.
In most cases, the flame sensor will only need to be cleaned and reinstalled. It can get covered with soot and ash over several months. It's usually cleaned during routine furnace maintenance, though it can soot up between service visits if the furnace is used heavily or maintenance is postponed too long.
Because of its location and the risk of damage, you should call a qualified HVAC technician to clean or replace a malfunctioning flame sensor.
Faulty Thermostat
Your furnace relies on the signal from the thermostat to turn on and off. If it's in a drafty or sunny location, the thermostat may get inaccurate temperature readings, causing it to turn the furnace on or off at inappropriate times. A more likely cause, however, is a thermostat malfunction.
Make sure your thermostat is on and set to "Heating" at your preferred temperature, with the fan set to "Auto." If you have a digital thermostat that won't turn on or shows nothing on the display, replace its batteries, if it requires them.
If the thermostat won't turn on or doesn't seem to be working properly, call an HVAC professional for help.
Furnace Repair in Maryland, Virginia & Washington, DC
If you're frustrated by a short-cycling furnace, call our HVAC experts at James A. Wheat & Sons for fast, professional furnace repairs, maintenance, replacements, and more. Located in Gaithersburg, we offer same-day service throughout the DC area, and we provide the exceptional service and work you expect from a family-owned company.
We're fully licensed and insured, with experienced, NATE-certified technicians and a 100% satisfaction guarantee on all our services.
Call Wheat & Sons today at 301-670-1945 to schedule furnace repairs in Maryland, northern Virginia, or the DC metro area.
Any Service Repair
$50 off
expires 12/31/23
Purchase and Installation of Water Heater
$100 off
expires 12/31/23
Any Water Service or Main Sewer Replacement
$300 off
expires 12/31/23
Guarantee your family's comfort with an
Eagle Club Discount Membership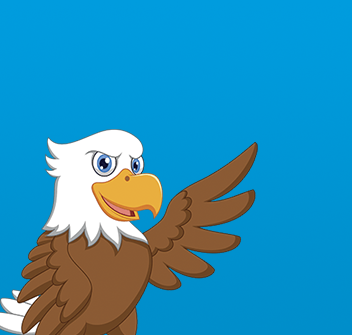 What Can We Do For You?
Contact Us Today!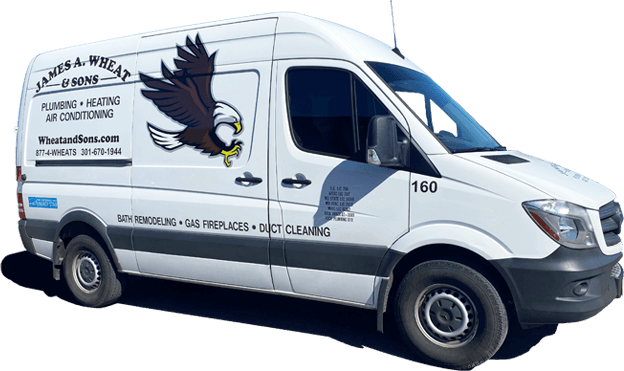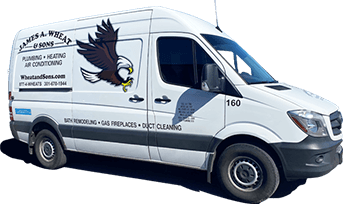 We Treat You Like Family
Let us ensure that you have the highest degree of home comfort and become part of the James A. Wheat & Sons family.
Same Day Service
Lifetime Warranties
Free Service Calls
Trained Technicians
Friends & Family Discounts
And Much More!
Learn More