Garbage Disposal Do's and Don'ts
Does your house have a garbage disposal? If so, proper use and maintenance can help you avoid costly repairs. Here are just a few do's and don'ts from the James A. Wheat & Sons team to help you get the most out of your garbage disposal.
Don't Send the Wrong Foods Down the Disposal
Fibrous foods, like corn husks and celery, should not go down the disposal. The fibers can wind around the blades and damage the disposal. Neither should hard foods, like bones or fruit pits. Also, be careful with "expandable" foods, like uncooked pasta or rice that will expand with water. They can expand in the pipes and clog your line.
Do Run Cold Water When Grinding Food Waste
You know you need to run water when grinding up your food, but did you know that water should be cold? Hot water allows some grease in the food to liquefy. When the liquid grease hits the cooler air and water further down the line, it will solidify and clog up the drain.
Don't Send Grease and Fat Down the Disposal
Grease and fat should not go through the kitchen drain. This is a recipe for clogging. Even if you have a disposal, grease and fat cause problems. If the grease is hot, put it in a can or other container until it cools and hardens, then toss it.
Do Run the Disposal Frequently
Frequent use of your disposal will prevent corrosion and rust. It also prevents moving parts from getting stiff and rigid, and protects against obstructions from accumulating in the disposal area.
Don't Put Too Much in the Disposal
If you stuff the disposal full, it can cause the blades to stick and create a messy clog. Grind small amounts at a time if you have a lot that you need to dispose of all at once.
Do Grind Certain Hard Materials
While most hard items should be avoided, some, like egg shells, actually help scour the grind chamber. This can help keep your garbage disposal's walls clean, which in turn will prevent odors.
Don't Stick Your Hand in the Disposal
No matter how safe you think you are, never put your hand inside the garbage disposal. If you need to retrieve something, use a tool. If you have a clog, call a professional to help. It's way too easy to be injured with your hand in the disposal.
Do Call a Plumber for Garbage Disposal Repair & Replacement
Did you make a mistake with your garbage disposal that left you with a problem? Is your garbage disposal clogged? If you're having disposal woes, contact James A. Wheat & Sons. We'll come to your home, repair or replace your disposal, and get things up and running again. Call our experienced, family-owned and local business today at 301-670-1945 for help with your Maryland or Washington, D.C. garbage disposal.
Any Service Repair
$50 off
expires 12/31/23
Purchase and Installation of Water Heater
$100 off
expires 12/31/23
Any Water Service or Main Sewer Replacement
$300 off
expires 12/31/23
Guarantee your family's comfort with an
Eagle Club Discount Membership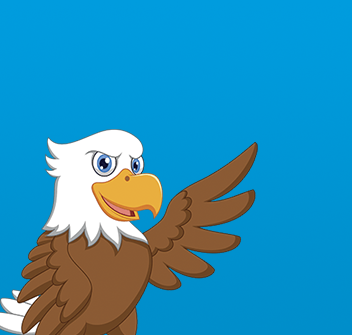 What Can We Do For You?
Contact Us Today!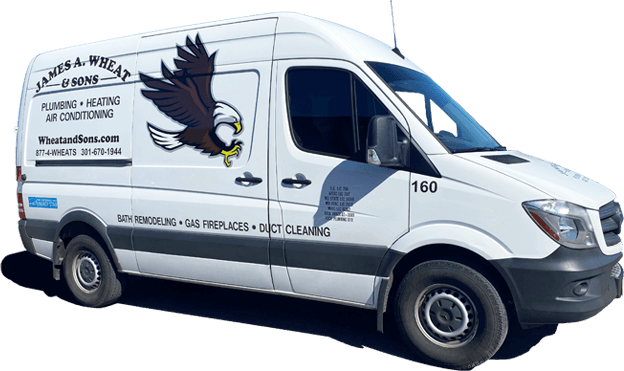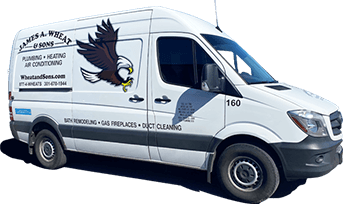 We Treat You Like Family
Let us ensure that you have the highest degree of home comfort and become part of the James A. Wheat & Sons family.
Same Day Service
Lifetime Warranties
Free Service Calls
Trained Technicians
Friends & Family Discounts
And Much More!
Learn More