Can You Increase Home Value With a Fireplace?
When you're making improvements to your home, you should consider two things. First, will the renovation add to your overall enjoyment of your home? If the answer is yes, then you need to also consider whether or not this project will add value. In the case of adding a fireplace to your home, the answer to both questions is a resounding "yes." If you are looking for a home improvement tasks that will add value to your home and make it more comfortable for your family, consider adding a fireplace.
Fireplaces Add Proven Value to Homes
According to a study published on USA Today, 40% of buyers indicated they would pay more for a home with at least one fireplace. In the survey, the average amount home buyers were willing to pay was $1,400. When you are seeking to add value to your home, every little bit matters, and $1,400 is worth considering. The National Center for Real Estate Research agrees, finding that fireplaces add about 12% to a home's sale price.
Why does a fireplace add value to a home? There are several benefits that home buyers know they will enjoy with a fireplace, including:
Additional warmth in the winter
A cozy place to gather as a family
A place to hang seasonal decor
A convenient place to mount a flat-screened TV
Overall ambiance and aesthetics
These are the types of features home buyers want in a home, and adding a fireplace, therefore, gives the home additional value.
Schedule Fireplace Installation with James A. Wheat & Sons Today
Adding a fireplace doesn't require a major home remodel. If you want to enjoy these benefits in your home, James A. Wheat & Sons can help. Even if you don't already have a fireplace and chimney, you can enjoy the ambiance and warmth that a gas fireplace provides. Gas fireplaces require less work because they need nothing more than a small vent to operate.
We can install a gas fireplace in your home, giving you these benefits with minimal hassle. Once your fireplace is installed, our team can ensure it is always delivering the service you demand with our gas fireplace repair and maintenance services.
Are you ready to enjoy a warm, comforting fireplace and the additional home value one will provide? Contact James A. Wheat & Sons at 301-670-1945 for a free quote for gas fireplace installation.
Any Service Repair
$50 off
expires 12/31/23
Purchase and Installation of Water Heater
$100 off
expires 12/31/23
Any Water Service or Main Sewer Replacement
$300 off
expires 12/31/23
Guarantee your family's comfort with an
Eagle Club Discount Membership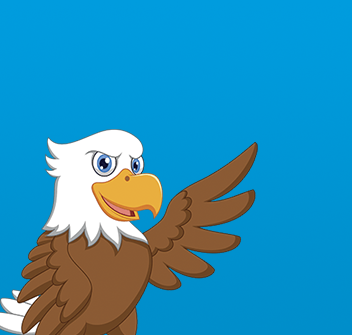 What Can We Do For You?
Contact Us Today!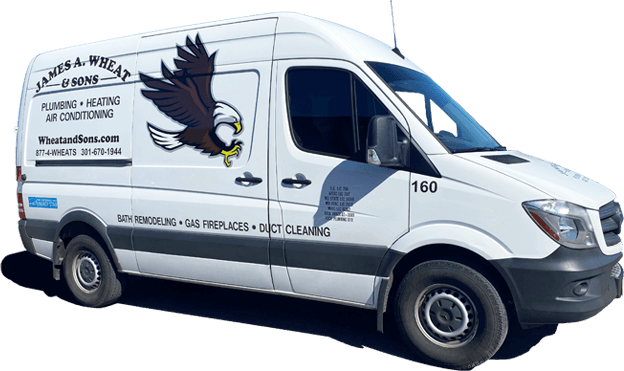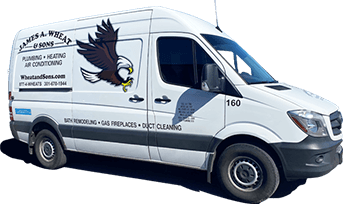 We Treat You Like Family
Let us ensure that you have the highest degree of home comfort and become part of the James A. Wheat & Sons family.
Same Day Service
Lifetime Warranties
Free Service Calls
Trained Technicians
Friends & Family Discounts
And Much More!
Learn More