Goldstar & comfort aire dehumidifiers recalled
Goldstar and Comfort Aire Dehumidifiers. According to reports, the LG dehumidifiers present fire and burn hazards to consumers due to a short circuit.
If you purchased a Goldstar Dehumidifier (Model Number GHD30Y7 or DH305Y7) or a Comfort Aire Dehumidifier (Model Number BHD-301-C) between 2007 and 2008, stop using the dehumidifier immediately and get it repaired for no charge at your local LG service center.
Learn more about the recall of LG Goldstar and Comfort-Aire dehumidifiers.
Any Service Repair
$50 off
expires 11/30/23
Purchase and Installation of Water Heater
$100 off
expires 11/30/23
Any Water Service or Main Sewer Replacement
$300 off
expires 11/30/23
Guarantee your family's comfort with an
Eagle Club Discount Membership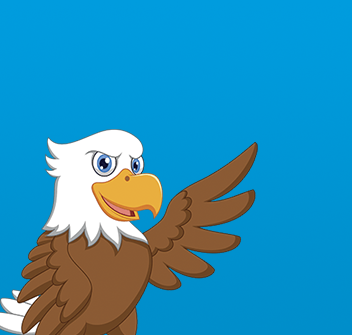 What Can We Do For You?
Contact Us Today!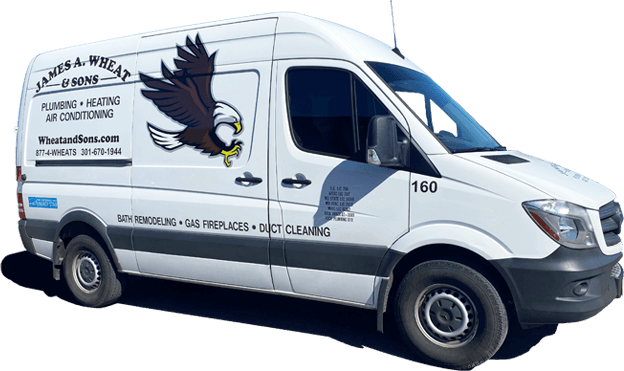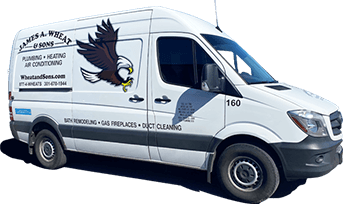 We Treat You Like Family
Let us ensure that you have the highest degree of home comfort and become part of the James A. Wheat & Sons family.
Same Day Service
Lifetime Warranties
Free Service Calls
Trained Technicians
Friends & Family Discounts
And Much More!
Learn More