Avoid air duct cleaning scams
Have you heard about this? A few weeks ago, NBC's Chris Hansen set up a sting operation with hidden cameras and uncovered a ring of HVAC air duct cleaning scams. According to the report, companies would advertise ridiculously low-priced duct cleaning services (around $49.95). These companies preyed especially on the elderly, and when hired, would upsell the customers for other, more expensive services that they didn't actually need. In the end, the original $49.95 could become $500 or more. And the worst part? None of the services were actually completed (in the report, the technician attached a piece of metal to the woman's ductwork to "cover a hole" that he never drilled!).
This technique, which the Better Business Bureau refers to as a "bait and switch", has been popping up all across the country. According to the BBB there are dozens of connected companies participating in the air duct cleaning scam, which has been ripping off homeowners for more than a decade and has generated millions of dollars. How do they do it? Many "technicians" mislead the customers by telling them they had things like deadly mold or uncleanable soot that would cost hundreds, sometimes thousands of dollars to take care of. Some people even had their homes flooded with noxious chemicals. Many homeowners, particularly older ones, claimed they went along with the additional charges because they were afraid of the workmen.
So how do you avoid an air duct cleaning scam? Well for starters, look at the price you're quoted – if it sounds too good to be true, it probably is. At James A. Wheat & Sons, we charge $450 for our duct cleaning services – guaranteed. Next, see if there is actually a need for you to get your air ducts cleaned. You should only need air duct cleaning service if:
There is visible mold growth inside your ducts or other parts of your HVAC system
Your ducts are infested with insects
Your ducts are clogged with dust or debris
Your indoor air quality changes dramatically
Also, avoid companies who try to pressure you into buying additional services along with your duct cleaning service. Unless they can show you a serious problem and explain it to you in clear English, there's a good chance they're trying to get you into an air duct cleaning scam. Finally, ask the service technicians to tell you exactly what they will be doing in your ducts. Insisting on transparency is the best way to ensure that you will be getting what you need.
When you call James A. Wheat & Sons, you can be sure you'll get quality air duct cleaning service from a family owned and operated company that you can trust. Avoid an air duct cleaning scam – if you want to breathe better air, call James A. Wheat & Sons today!
Any Service Repair
$50 off
expires 11/30/23
Purchase and Installation of Water Heater
$100 off
expires 11/30/23
Any Water Service or Main Sewer Replacement
$300 off
expires 11/30/23
Guarantee your family's comfort with an
Eagle Club Discount Membership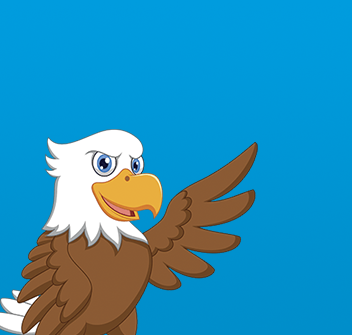 What Can We Do For You?
Contact Us Today!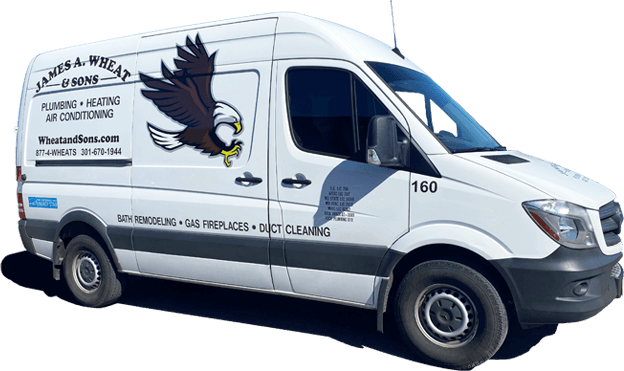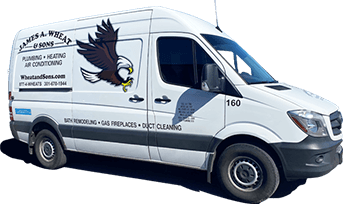 We Treat You Like Family
Let us ensure that you have the highest degree of home comfort and become part of the James A. Wheat & Sons family.
Same Day Service
Lifetime Warranties
Free Service Calls
Trained Technicians
Friends & Family Discounts
And Much More!
Learn More