How to Clean a Fireplace
Your fireplace is a cozy addition to your Maryland home, providing a place to relax with the family at the end of a long day. Yet, within the walls and chimney of your fireplace, dangerous buildup can create a serious risk. Keeping your fireplace clean is an essential part of protecting your home and your family. The team at James A. Wheat & Sons wants you to know how you can do this well. Here are some tips from our experts on how to clean a fireplace.
Preparing to Clean
The first step is preparing to clean. This starts with waiting at least 12 hours since your last fire to ensure that the area is fully cooled. Clear the space around your fireplace and cover flooring or furniture with drop cloths. Finally, wear clothes that you don't mind ruining and put on a dust mask.
Deal with the Ashes
Next, remove the ashes and dust. A hand broom and dustpan or a shovel can help with this. Place the ashes into a heavy bag so you don't track them through your home. After removing the ash and soot, take the grate outside and clean it thoroughly. If needed, use a bit of dish soap in water on a scrubbing brush to clean the grate or andirons.
Clean the Fireplace
Before you put the grate back in, use a dry bristle brush to clean the walls of the fireplace. Start at the top and work your way down to remove the ash and creosote build up. Keep working until they are very clean, and vacuum any remaining dust.
Next, make a mixture containing the following:
3 tablespoons TSP
½ cup of bleach
1 quart hot water
Place this mixture into a spray bottle, and spray the walls and floor of the fireplace with it. Let it sit for five minutes and spray again. Then scour the fireplace with a brush dipped into the remaining solution. Wipe with old rags and repeat if needed.
The one exception to this step is when you are cleaning an old brick fireplace. If the fireplace is 50 or more years old, scouring can cause the brick to crumble. Instead, vacuum it to pick up any soot or dust.
Consider Making the Switch to Gas
Keeping a wood-burning fireplace clean is quite a task. Not only do you need to handle these steps, but you also have to contract with a professional chimney sweep to handle the chimney. At James A. Wheat & Sons, we recommend making the switch to a gas fireplace, which is much safer and easier to clean.
If you are looking to install a gas fireplace, give our team a call at 301-241-9636 to learn more about our gas fireplace services.
Any Service Repair
$50 off
expires 11/30/23
Purchase and Installation of Water Heater
$100 off
expires 11/30/23
Any Water Service or Main Sewer Replacement
$300 off
expires 11/30/23
Guarantee your family's comfort with an
Eagle Club Discount Membership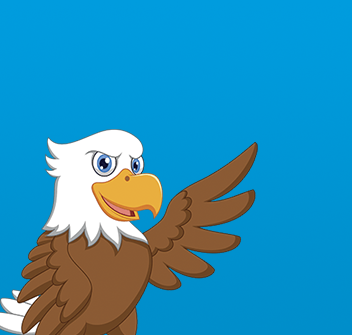 What Can We Do For You?
Contact Us Today!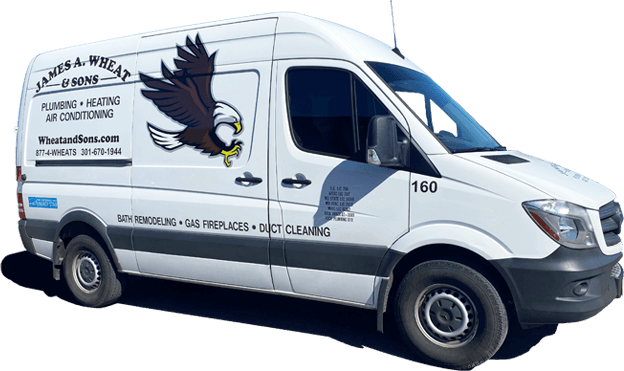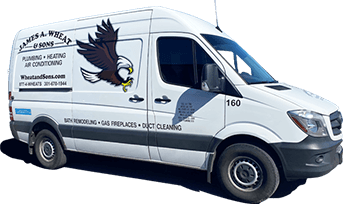 We Treat You Like Family
Let us ensure that you have the highest degree of home comfort and become part of the James A. Wheat & Sons family.
Same Day Service
Lifetime Warranties
Free Service Calls
Trained Technicians
Friends & Family Discounts
And Much More!
Learn More