James A. Wheat & Sons launches a new website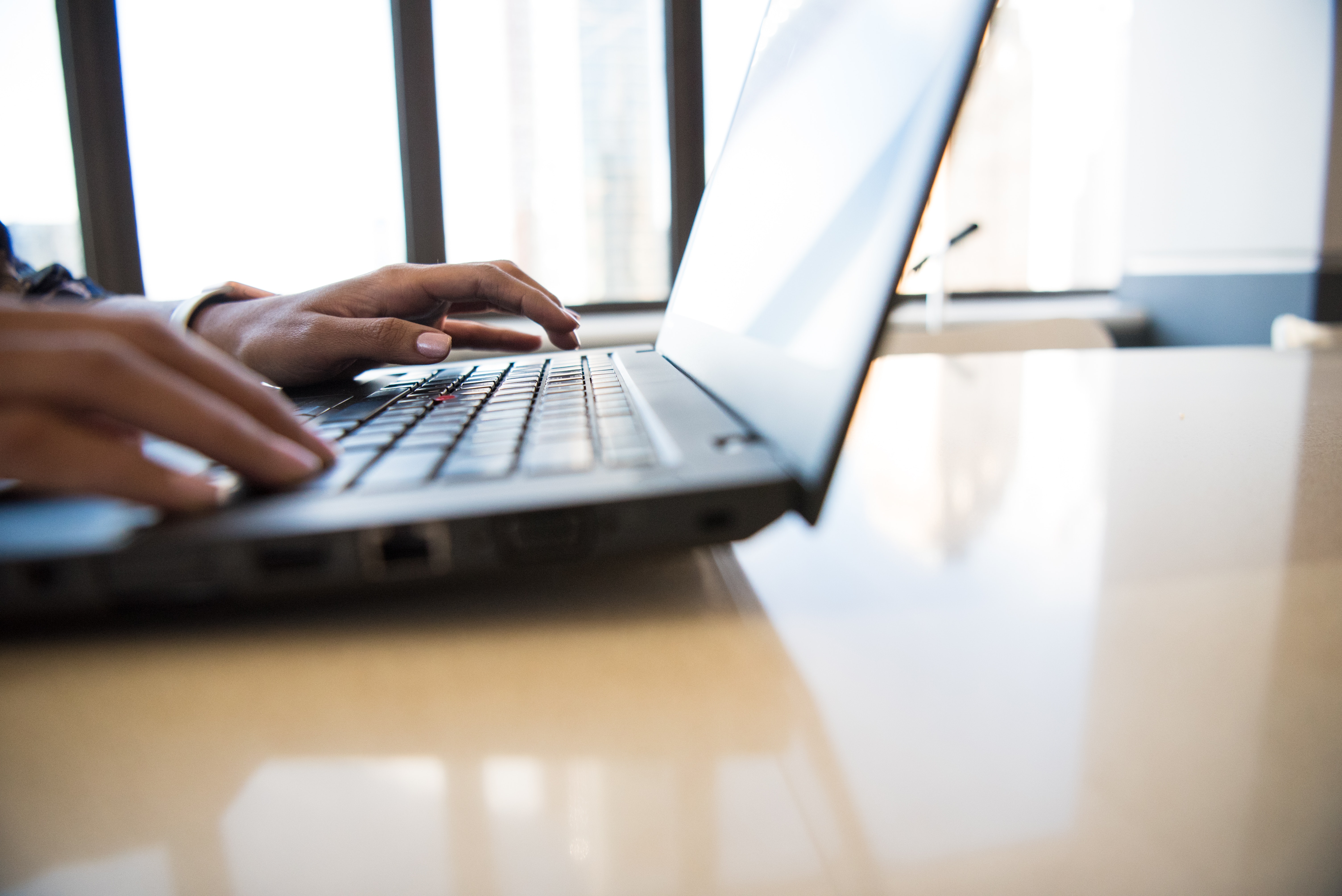 James A. Wheat & Sons recently launched their new and improved HVAC and plumbing website, WheatandSons.com. The new design was created to provide HVAC and plumbing customers with a more user-friendly interaction with the local Maryland (MD) heating, cooling and plumbing company while providing more content to keep customers informed about the latest HVAC products and services.
The new website keeps consumers updated on their residential and commercial HVAC and plumbing systems through their HVAC and plumbing blog that provides customers with advice on how to keep their heating, air conditioning and plumbing systems working in optimal condition all year long.
James A. Wheat & Sons is dedicated to offering HVAC and plumbing customers all the resources they need to make more informed decisions to keep their homes and offices throughout Montgomery County, Maryland (MD) and NW Washington, DC comfortable. To learn more about James A. Wheat & Sons' plumbing, heating and cooling services, visit WheatandSons.com.
Any Service Repair
$50 off
expires 12/31/23
Purchase and Installation of Water Heater
$100 off
expires 12/31/23
Any Water Service or Main Sewer Replacement
$300 off
expires 12/31/23
Guarantee your family's comfort with an
Eagle Club Discount Membership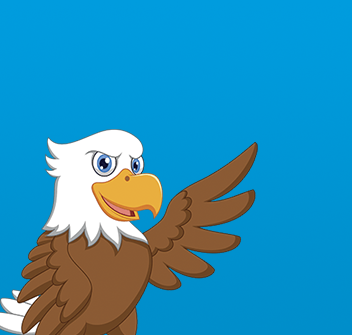 What Can We Do For You?
Contact Us Today!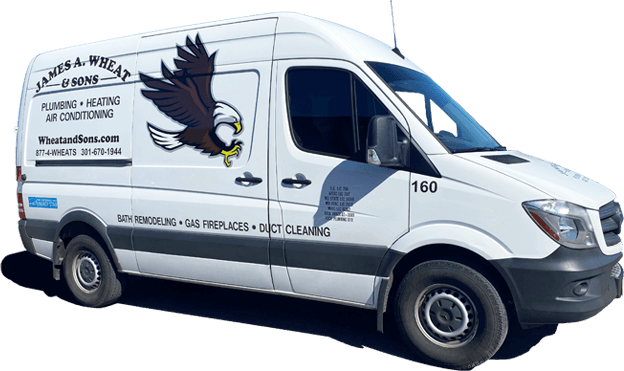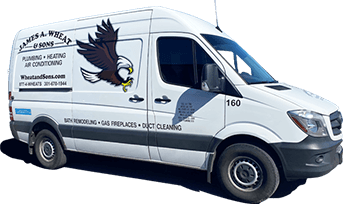 We Treat You Like Family
Let us ensure that you have the highest degree of home comfort and become part of the James A. Wheat & Sons family.
Same Day Service
Lifetime Warranties
Free Service Calls
Trained Technicians
Friends & Family Discounts
And Much More!
Learn More