Lennox gas log recall
Earlier this month, the US Consumer Product Safety Commission issued a voluntary recall of about 3,200 Lennox Shadowdance Natural Gas Log Set Burner Assemblies. The burners can crack at the gas valve connection, allowing natural gas to leak while the burner is in use and posing a risk of carbon monoxide poisoning. So far the company has received 20 reports of cracks at the gas valve. Fortunately, no injuries have yet been reported.
The gas log recall involves the Lennox brand Shadowdance gas log burner assemblies with model numbers LSFVFSD-18, LSVFSD-24 and LSVFSD-30 and include a burner and a ceramic-fiber log set. Replacement burners were also sold separately under the model number LSVFSD-NG. Burners included in the gas log recall all have serial numbers beginning with 6407, 6408, 6409 and 6410A through 6410G. You can find your burner's model number and serial number on a metal ID plate attached to the burner.
If you have a natural gas log assembly that is affected by the gas log recall, stop using it immediately and contact Lennox for a free replacement of the burner. The company can be reached from 8am – 4pm at (800) 299-0027.
If you need Maryland, Virginia or Washington, DC gas fireplace inspection or repair, call James A. Wheat & Sons!
Any Service Repair
$50 off
expires 12/31/23
Purchase and Installation of Water Heater
$100 off
expires 12/31/23
Any Water Service or Main Sewer Replacement
$300 off
expires 12/31/23
Guarantee your family's comfort with an
Eagle Club Discount Membership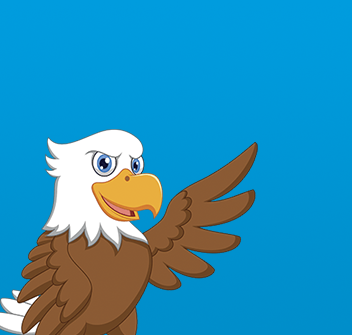 What Can We Do For You?
Contact Us Today!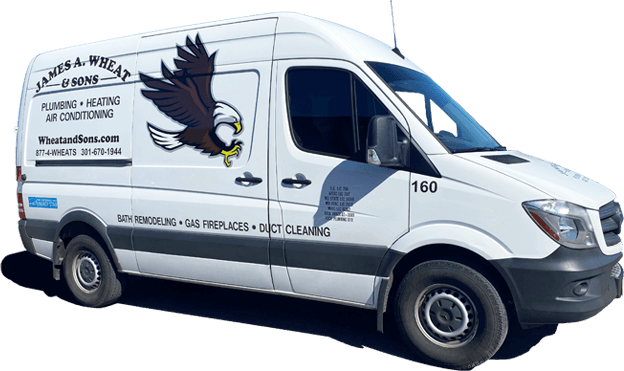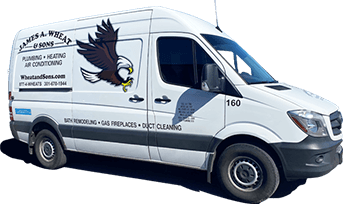 We Treat You Like Family
Let us ensure that you have the highest degree of home comfort and become part of the James A. Wheat & Sons family.
Same Day Service
Lifetime Warranties
Free Service Calls
Trained Technicians
Friends & Family Discounts
And Much More!
Learn More