Meijer recalls touch point fan heaters due to fire, shock risks
Attention anyone who has recently purchased a Meijer Touch Point forced air space heater: the CPSC has recently issued a recall on 6,102 units sold between September 2011 and November 2011. The space heaters, manufactured in China, were sold exclusively at Meijer stores in Illinois, Indiana, Kentucky, Michigan and Ohio, so many in our area will probably not be affected.
The heaters contained exposed and unshielded electrical components wich caused one instance of a heater overheating and melting. No injuries have been reported; however, the owner's carpet was burned and damaged.
The recall affects Touch Point oscillating forced air fan heaters with model number HW-218 and date code 0811. The heaters are white, 12 inches tall, 9 inches wide and 8 inches deep with two round control knobs and a red warning light on the top front. A black ON/OFF switch on the front base controls the fans oscillations.
If you purchased an affected Meijer Touch Point space heater, you can return it to any Meijer store for a full refund.
For more information, contact Meijer at (800) 927-8699 between 8 AM and 5 PM ET Monday through Friday, or visit the firm's website at www.meijer.com.
Any Service Repair
$50 off
expires 11/30/23
Purchase and Installation of Water Heater
$100 off
expires 11/30/23
Any Water Service or Main Sewer Replacement
$300 off
expires 11/30/23
Guarantee your family's comfort with an
Eagle Club Discount Membership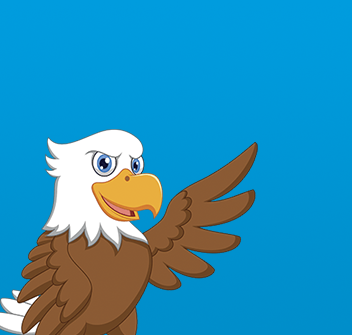 What Can We Do For You?
Contact Us Today!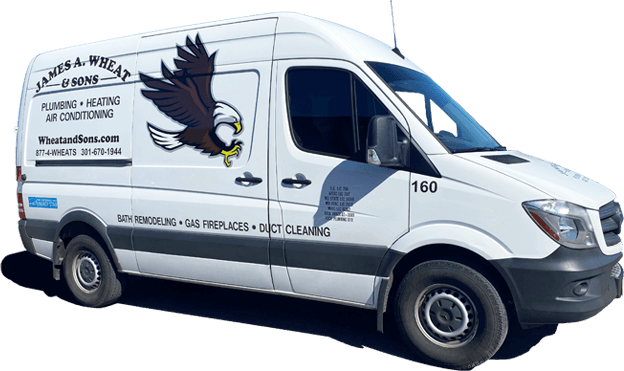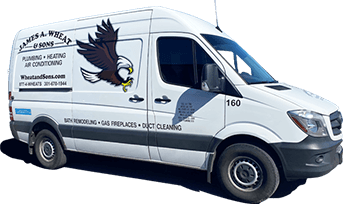 We Treat You Like Family
Let us ensure that you have the highest degree of home comfort and become part of the James A. Wheat & Sons family.
Same Day Service
Lifetime Warranties
Free Service Calls
Trained Technicians
Friends & Family Discounts
And Much More!
Learn More