PEPCO, delmarva and SMECO programmable thermostat recall
Attention Pepco, Delmarva and SMECO customers – Energy Wise programmable thermostats sold as part of each company's EmPower Maryland program can lead to potential fire hazards. The companies have stopped producing these programmable thermostats and are urging their clients to take proper care to lower their fire risk.
If you installed an Energy Wise programmable thermostat as part of the EmPower Maryland program, simply removing the batteries will eliminate the risk of fire. The problem is caused by the batteries overheating and then leaking, potentially causing the printed circuit board to overheat and catch fire. With the batteries removed you will still be able to operate your thermostat, but it may lose your custom settings in the event of a power outage.
The companies have all been forced to stop producing the Energy Wise programmable thermostats. In addition, they have all been ordered to notify their customers, by means of email, regular mail and phone, telling them of the potential fire hazard.
If you have a programmable thermostat installed in your home and want it inspected or tested, call James A. Wheat & Sons today. We can help you service your thermostat and install a new one in your Maryland or Washington, DC home.
Any Service Repair
$50 off
expires 12/31/23
Purchase and Installation of Water Heater
$100 off
expires 12/31/23
Any Water Service or Main Sewer Replacement
$300 off
expires 12/31/23
Guarantee your family's comfort with an
Eagle Club Discount Membership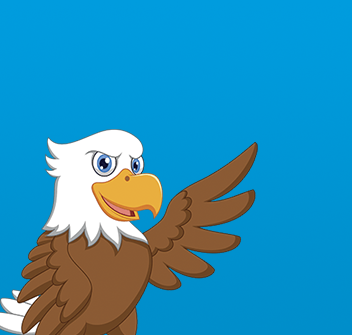 What Can We Do For You?
Contact Us Today!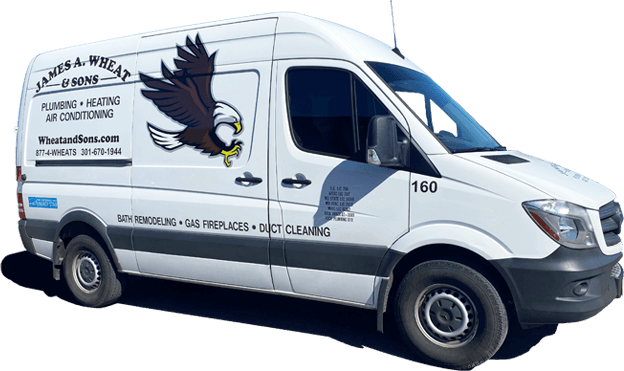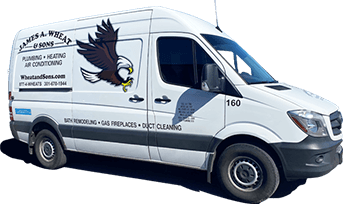 We Treat You Like Family
Let us ensure that you have the highest degree of home comfort and become part of the James A. Wheat & Sons family.
Same Day Service
Lifetime Warranties
Free Service Calls
Trained Technicians
Friends & Family Discounts
And Much More!
Learn More