James A. Wheat & Sons Acquires Mathers Mechanical
James A. Wheat & Sons is proud to announce the acquisition of Mathers Mechanical. For the past 13 years, Mathers Mechanical has been providing businesses and homeowners in the Frederick region with exceptional HVAC services, and they are a trusted name in the area for the quality of their service and their people. Now, as part of the James A. Wheat & Sons family, the team at Mathers Mechanical can continue to deliver the same level of quality service to the customers they have come to love.
New Name, Same Faces
At James A. Wheat & Sons, we are proud to thank the Mathers Mechanical customers of the last 13 years for their dedication to the company. We are dedicated to keeping the people they have come to trust as part of our team. Tom Mathers, former owner of Mathers Mechanical, will now be the General Manager here at James A. Wheat & Sons. This means Mathers Mechanical's customers can continue to do business with the same people they have for the last decade. Tom will continue to fully care for the Mathers Mechanical clients. It will be "business as usual," just with a new name.
What to Expect With James A. Wheat & Sons
If you are a Mathers Mechanical customer, you can expect the same high-quality service you are used to now that the two companies have joined. James A. Wheat & Sons has a reputation for exceptional service in the Maryland and Washington, DC area, and we are bringing the Mathers Mechanical crew into our family. You will see plenty of familiar faces in the days ahead.
We offer an extensive list of heating, cooling, and plumbing services to help you keep your home comfortable and safe. If you are in need of HVAC services, ours are comprehensive. They include:
In addition, we offer a full list of plumbing services, including:
As you can see, you can still get the same services you have been receiving from Mathers Mechanical, and have the additional benefit of professional plumbing services.
Trust James A. Wheat & Sons for Your Home Comfort Needs
We know change is hard, but James A. Wheat & Sons is excited about the opportunities this partnership will bring. We are ready to invite the Mathers Mechanical team into our family, and hope you will enjoy being part of it too. We provide a full satisfaction guarantee, have quality people on our team, and are ready to assist you with this transition.
If you are in need of HVAC or plumbing services in Maryland, Virginia, or Washington, DC, don't hesitate to call James A. Wheat & Sons at 301-670-1945. You can also reach out to our team easily online.
Any Service Repair
$50 off
expires 12/31/23
Purchase and Installation of Water Heater
$100 off
expires 12/31/23
Any Water Service or Main Sewer Replacement
$300 off
expires 12/31/23
Guarantee your family's comfort with an
Eagle Club Discount Membership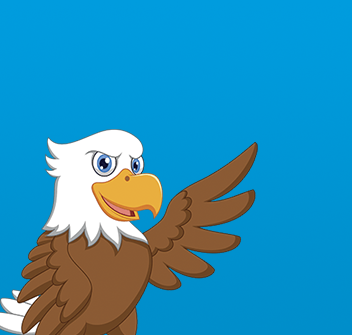 What Can We Do For You?
Contact Us Today!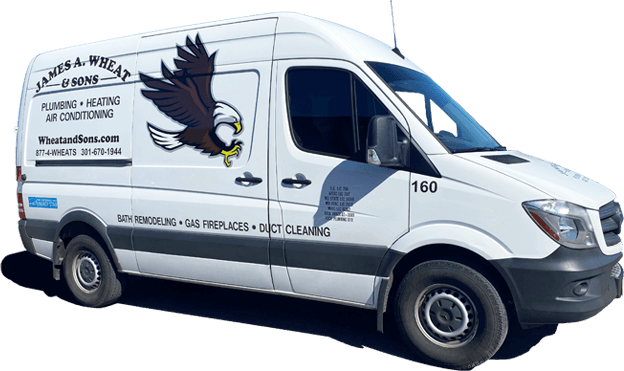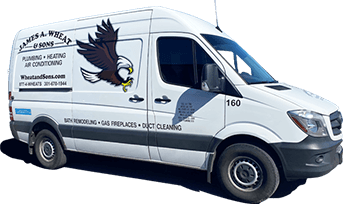 We Treat You Like Family
Let us ensure that you have the highest degree of home comfort and become part of the James A. Wheat & Sons family.
Same Day Service
Lifetime Warranties
Free Service Calls
Trained Technicians
Friends & Family Discounts
And Much More!
Learn More