Why are my home's air filters black?
Pulling out your air conditioner or furnace's air filters and finding them black is never a good sign. Black filters typically indicate that it's time to replace your home's air filters, but how did they get to be black? The experts at James A. Wheat & Sons are here with the answer.
If you need AC maintenance in Montgomery County, MD or Washington, DC, give us a call at 301-670-1945 or fill out the contact form on this page.
Why are the filters black?
Your HVAC system uses air filters to trap particles (such as dust, allergens, dander, etc.) from travelling through your ductwork and being distributed throughout your home. However, your filters can only hold so much before they are no longer operating at their peak potential—in fact, full air filters can actually decrease your system's overall efficiency and can lead to some problems for your air conditioner. But before we get into that, let's go over what is making your filters black.
Your air filters can become black if:
They've been in use over a month
There is mold in the air
There is a high amount of pollen, dander, dust, or other particles and allergens in the air
There is a lot of moisture in the air
How to fix black filters
Quite simply, the best way to "fix" your black filter problem is just to replace them. Then it's important that you remember to replace them every 1 – 3 months to ensure you're getting the best efficiency and indoor air quality possible.
However, if your filters are getting black in an incredibly short amount of time, your issue could be with mold, mildew, or moisture in the air. If that is the case, the best course of action is to have an HVAC professional come to your home and do an evaluation. We can recommend the best air filters or air purification systems to improve your home's air quality.
Learn more about indoor air quality »
Why are black or clogged air filters bad?
Black, clogged air filters are very bad for your AC or furnace system because they can lead to or contribute to a host of problems, such as:
Poor indoor air quality – if your filters are clogged with dust and other particles, that means there is the possibility that those trapped particles could get loose and into your ductwork to be distributed around your home.
Decreased energy efficiency – clogged filters can quite literally block the flow of air through your air conditioner and ductwork system, meaning that your AC will have to work all the harder to pump conditioned air through your house.
Air conditioning failures – when clogged air filters block the flow of air into your ductwork, you run the risk of trapping cold air in your air handler, which can lead to a frozen AC. Definitely not a problem you want to run into in the middle or summer!
To avoid all of these issues, change your air filters every 1 – 3 months as recommended above.
Need help with your ac?
If you're having issues with your air filters or your AC in the Montgomery County, MD or Washington, DC areas, give the experts at James A. Wheat & Sons a call. We can help you with all of your air conditioner problems, including clogged, black filters.
Contact us online or by phone at 301-670-1945 to schedule AC service!
Any Service Repair
$50 off
expires 12/31/23
Purchase and Installation of Water Heater
$100 off
expires 12/31/23
Any Water Service or Main Sewer Replacement
$300 off
expires 12/31/23
Guarantee your family's comfort with an
Eagle Club Discount Membership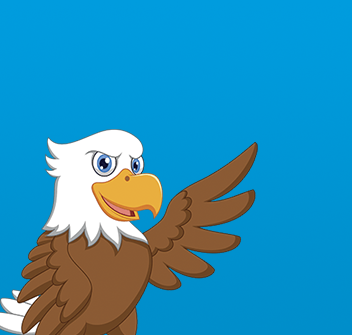 What Can We Do For You?
Contact Us Today!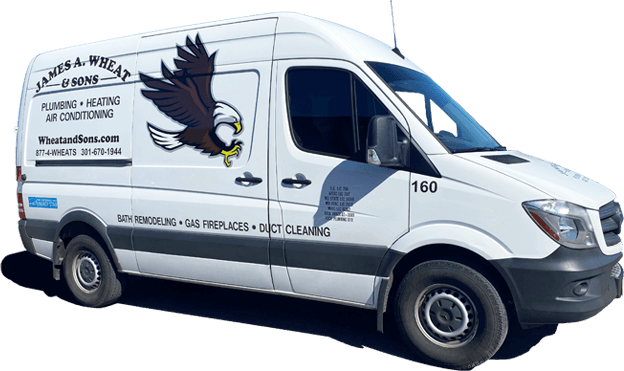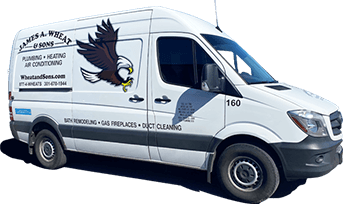 We Treat You Like Family
Let us ensure that you have the highest degree of home comfort and become part of the James A. Wheat & Sons family.
Same Day Service
Lifetime Warranties
Free Service Calls
Trained Technicians
Friends & Family Discounts
And Much More!
Learn More