Why Does My AC Smell Bad?
When you turn on the air conditioning at the start of the summer cooling season, you expect to enjoy fresh, cool air. If you're smelling something different, then you have a problem that needs to be addressed. At James A. Wheat & Sons, we can help you get to the bottom of your smelly AC, so you can enjoy a cool home all summer long. Here are some common reasons why you might get a nasty smell from your air conditioner.
1. Your AC's Condensate Drain Is Clogged
The condensate drain allows the water that naturally comes out of your air conditioning system to drain away from your home. If the drain gets clogged, the drain pan will build up water, which breeds mold and mildew. This will, in turn, create a musty smell in your home.
2. Your AC Is Improperly Sized
The size of your AC unit actually has a direct impact on how it smells. An air conditioner naturally pulls humidity out of the air in your home to make you feel more comfortable. If the system is too large, the air conditioner doesn't run long enough to pull out that humidity properly. This can lead to mold and mildew growth in the air conditioner's components as the unit can't get rid of the water properly. This will also cause a musty smell.
3. You Have Dirty Cooling Coils
In order to cool your home, your AC will blow air over cooling coils. If those coils have dirt and grime on them, the air may pick up the smell. If there is any bacteria or other living matter growing on them, it will make the smell even worse. Cleaning the coils will fix this problem quickly.
4. You Need Better Filtration
Your AC system has an air filter that removes particles and contaminants from the air. If it's not working properly or if it's clogged, you may notice an unpleasant smell. Also, if your home has air purifiers or air cleaners and they need to be cleaned or adjusted, you may notice a smell as well. Adjust these, and see if the problem fixes itself.
5. Your System Is Due for Maintenance
All of these problems are addressed with routine AC maintenance. If you're noticing a smell and can't pinpoint the problem, consider whether or not it's time for your annual maintenance appointment. You just might find that having your maintenance done solves the problem!
Schedule AC Repair in Montgomery County
Your air conditioner shouldn't smell. If you're noticing an unpleasant smell, you need to contact James A. Wheat & Sons right away. Our team will help you get to the bottom of your smelly AC, so your family can breathe clean, fresh air.
Contact us today at 301-241-9636 to schedule AC repair in the Montgomery County area.
Any Service Repair
$50 off
expires 11/30/23
Purchase and Installation of Water Heater
$100 off
expires 11/30/23
Any Water Service or Main Sewer Replacement
$300 off
expires 11/30/23
Guarantee your family's comfort with an
Eagle Club Discount Membership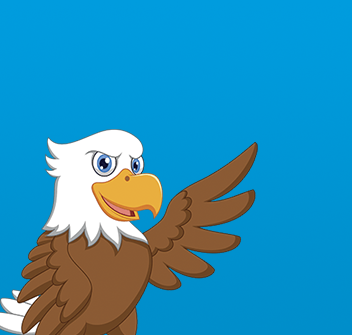 What Can We Do For You?
Contact Us Today!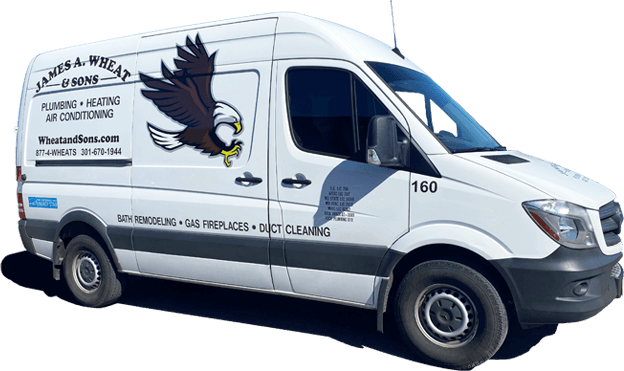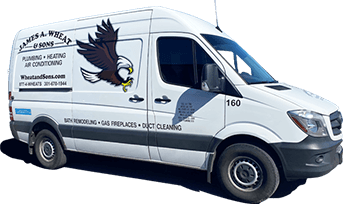 We Treat You Like Family
Let us ensure that you have the highest degree of home comfort and become part of the James A. Wheat & Sons family.
Same Day Service
Lifetime Warranties
Free Service Calls
Trained Technicians
Friends & Family Discounts
And Much More!
Learn More