Why Isn't My Tankless Water Heater Heating?
Homeowners with a tankless water heater enjoy fewer repairs, longer equipment service life, lower utility costs, and an on-demand hot water supply. Replacing a traditional water heater with a tankless water heater can be a game-changer in many homes, but that doesn't make them completely immune to problems.
Our experts have put together this guide explaining three common reasons tankless water heaters stop heating and how you can solve them.
Sediment Buildup
Similar to a traditional water heater, tankless water heaters also have sediment buildups — just not in a tank. Homeowners with tankless water heaters see sediment buildups frequently, depending on the hardness of the water in your area (for example, the Washington, DC, area has moderately hard water). Tankless water heaters build up calcium and magnesium deposits in the heat exchanger. These sediment deposits create clogs and cause low water pressure throughout your home.
Solution: Flush your tankless water heater at least twice per year. You can attempt to flush it yourself, or you can hire a licensed plumber to do it for you. Also, ask about a water softener that would fit your home's needs. Though you can't eliminate your home's risk for sediment buildups in your tankless water heater, you can reduce it with a water softener.
Ignition Failure
Some tankless water heaters use electricity to heat coils, but many also use natural gas. If you have a gas tankless water heater, your system relies on an ignition system. When the ignition system fails, you will have cold water only until it's fixed.
Solution: First, eliminate common issues like a municipal gas supply problem or an unpaid bill. Next, call a gas line plumber to find and fix the underlying issue. The problem might end up being minor, but we do not recommend attempting to resolve problems related to natural gas without professional training. It's not a safe DIY project.
Heat Exchanger Leaks
The heat exchanger is a device in a tankless water heater that heats cold water instantly. This device makes an unlimited, on-demand hot water supply with a tankless water heater system possible. If there are leaks inside a heat exchanger and those leaks cause unchecked corrosion, there's not much hope for repairs. It will likely have to be replaced.
Solution: If your tankless water heater isn't running efficiently, get it checked by an expert plumber as soon as possible. A professional can spot early signs of corrosion and address them before it leads to a problem.
Choose Wheat & Sons for Reliable Tankless Water Heater Services
When you need tankless water heater repairs, replacement, or installation services you can depend on in Maryland, call James A. Wheat & Sons. Our team of licensed plumbers can diagnose and repair any issue with your home's tankless water heater. We guarantee your complete satisfaction with all of our work, and we offer upfront pricing on every job. You can rest assured that whenever Wheat & Sons takes care of a plumbing issue, you'll see high-quality results.
Schedule an appointment with a licensed plumber to service your tankless water heater. Call us at 240-399-5051 or send us a message online.
Any Service Repair
$50 off
expires 12/31/23
Purchase and Installation of Water Heater
$100 off
expires 12/31/23
Any Water Service or Main Sewer Replacement
$300 off
expires 12/31/23
Guarantee your family's comfort with an
Eagle Club Discount Membership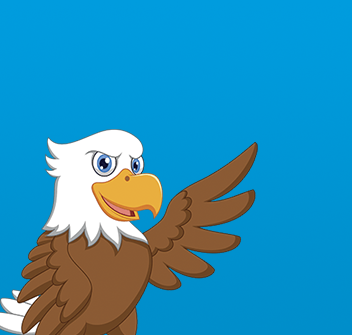 What Can We Do For You?
Contact Us Today!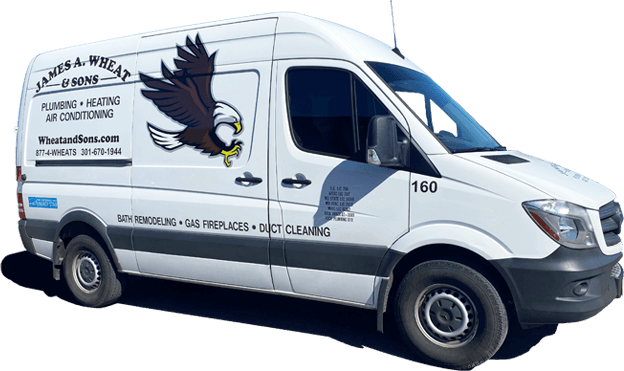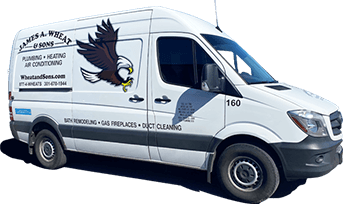 We Treat You Like Family
Let us ensure that you have the highest degree of home comfort and become part of the James A. Wheat & Sons family.
Same Day Service
Lifetime Warranties
Free Service Calls
Trained Technicians
Friends & Family Discounts
And Much More!
Learn More