Gas Furnaces in Maryland & DC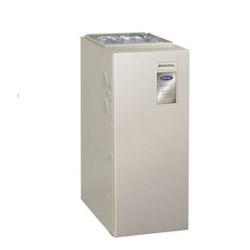 Choosing a new gas furnace for your home is a big investment—and it's one you want to stand behind for years to come. That's why, at James A. Wheat & Sons, we recommend Carrier gas furnaces to all of our customers in the Montgomery County, MD and Washington, DC areas. Let us help you find a new gas furnace that's right for your home—we have over three decades of experience installing and servicing furnaces, so we know them inside and out.
Find the best gas furnace for you by calling us today at 301-670-1945!
Carrier gas furnaces
Don't settle when it comes to your home's comfort—go with a brand name you can trust! Carrier gas furnaces are reliable, energy-efficient, and long-lasting, not to mention that they have something to suit every budget! As an authorized Carrier dealer, we have the inside scoop on all the best gas furnaces available, and we can help you find a product that is ideally suited to your needs and budget.
Have an Emergency?
We Can Help!
Our gas furnace services
Carrier is the brand that we know and trust because we believe in the integrity and efficiency of their products, but we can install and service any brand, make, or model of furnace. If you're in the market for a new gas furnace for your home or you want to replace your existing system, we can provide the following services:
Furnace installation – our Maryland furnace installation experts start by sizing up your home and determining which furnace is right for you. Then we make sure it is installed right the first time because there's nothing more important to the performance of your furnace than the quality of its installation.
Furnace replacement – is your furnace making weird noises or cycling on and off frequently? Is it not producing adequate (or any) heat? Is your furnace more than 10 years old? It might be time to replace your furnace—the experts at James A. Wheat & Sons can help.
Furnace repair & maintenance – we also provide exception furnace repair and maintenance services for any and all furnaces—whether we installed them or not!
Get your new energy-efficient gas furnace today!
At James A. Wheat & Sons, we run our family owned and operated business with a focus on customer service, professionally trained furnace service technicians, and, above all, hard work that you won't find with the other guys. Simply put, when you need quality furnace service, just make the call to James A. Wheat & Sons!
We can help you size and install your new furnace, so you can be sure you'll enjoy years of warm, energy-efficient comfort. Call us today to schedule a free consultation for your installation—our number is 301-670-1945 or you can contact us online!
Any Service Repair
$50 off
expires 12/31/23
Purchase and Installation of Water Heater
$100 off
expires 12/31/23
Any Water Service or Main Sewer Replacement
$300 off
expires 12/31/23
Guarantee your family's comfort with an
Eagle Club Discount Membership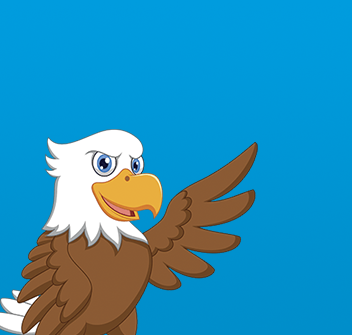 What Can We Do For You?
Contact Us Today!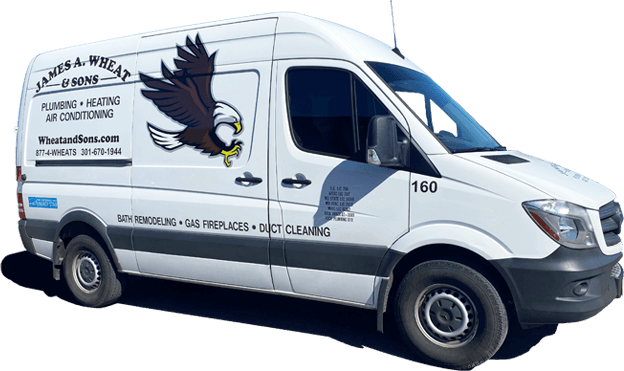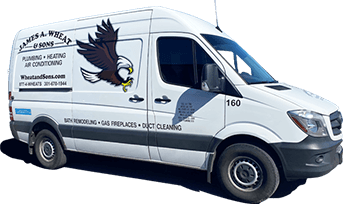 We Treat You Like Family
Let us ensure that you have the highest degree of home comfort and become part of the James A. Wheat & Sons family.
Same Day Service
Lifetime Warranties
Free Service Calls
Trained Technicians
Friends & Family Discounts
And Much More!
Learn More