Steam Heating Systems (Boilers & Radiators) Services in Gaithersburg, MD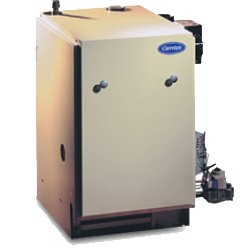 While not commonly found in newer homes, boilers and radiators are used to heat many older homes in the Montgomery County and throughout Maryland. Steam heat systems are among the most reliable heating systems on the market and work especially well in apartments, multifamily dwellings and older business buildings.
If your home still relies on one of these systems to stay comfortable, look no further than James A. Wheat & Sons to service your system. We offer boiler repair, replacement, installation, and maintenance services to those throughout Gaithersburg and the rest of Montgomery County.
To learn more about our boiler services, gives us a call give us a call at 301-670-1945 or contact us online.
Boiler Installation
While no longer as popular as furnaces or heat pumps, boiler and radiator systems do offer a number of benefits you won't find with the more common heating systems. For example, since they have very few moving parts, boiler and radiator systems are extremely durable and reliable—if kept well maintained, they can last for decades! Boilers also provide clean, dust-free heating, perfect for anyone in your family who is allergic to dust. Finally, boiler systems require no ducts, meaning they require no complex remodeling.
If you're interested in having a boiler installed in your home, or would like to replace your boiler with a newer model, you can trust our team to get the job done.
Have an Emergency?
We Can Help!
Boiler Maintenance
If you heat your home with a boiler system, the most important thing you can do for it is make sure you have it inspected annually—especially as it starts to get old. Steam heating systems can be great, durable heating solutions, but only if you have them regularly maintained.
Some steps of steam heating system maintenance you can perform on your own—you can, for instance, check the safety valve, the pressure level gauge, and the water level gauge by yourself. For safety reasons, other steps of steam heating system maintenance should be left to the pros. These steps include checking the controls and gauges as well as inspecting and adjusting the burner.
Boiler Repair Services
Though not many homes rely on boilers for heat, our team is still trained on how to diagnose and repair any problem that may be happening with yours. We understand the importance of having your system working efficiently at all times. That's why we'll work quickly and make it our priority to have your boiler working properly again in no time.
Why Call James A. Wheat & Sons for Boiler Services in Gaithersburg & Montgomery County, MD?
James A. Wheat & Sons, Inc. is a family owned and locally operated business that has been providing boiler installation to customers in Montgomery County, Maryland and NW Washington, DC since 1978. For two generations, our plumbing company has been striving to provide plumbing, heating and air conditioning services that exceed your expectations.
Customer service, professionally trained plumbing and HVAC technicians, and hard work are the reasons our customers continue to use our company for all of their faucet installation and boiler installation needs. Whether you have a faucet emergency or want to schedule a routine check-up for your HVAC system, our team of trained technicians is here to help—day or night.
To schedule boiler services in Gaithersburg and throughout Montgomery County, give us a call now at 301-670-1945 or contact us online!
Any Service Repair
$50 off
expires 12/31/23
Purchase and Installation of Water Heater
$100 off
expires 12/31/23
Any Water Service or Main Sewer Replacement
$300 off
expires 12/31/23
Guarantee your family's comfort with an
Eagle Club Discount Membership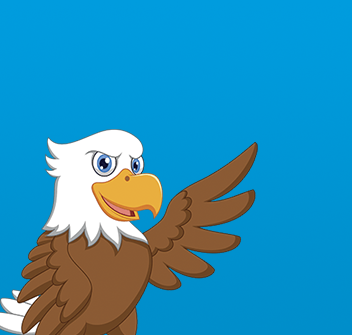 What Can We Do For You?
Contact Us Today!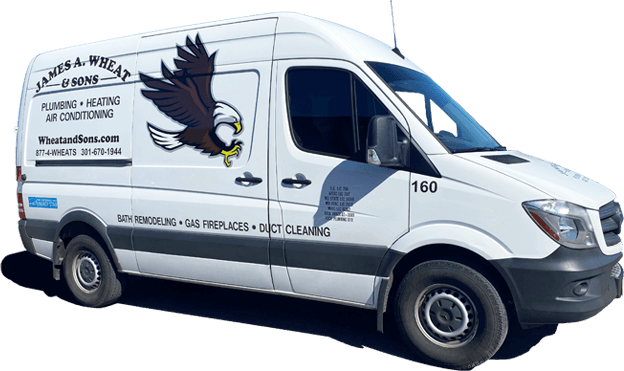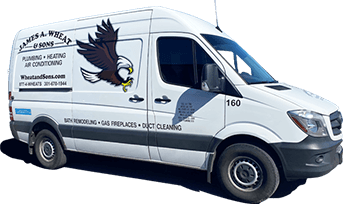 We Treat You Like Family
Let us ensure that you have the highest degree of home comfort and become part of the James A. Wheat & Sons family.
Same Day Service
Lifetime Warranties
Free Service Calls
Trained Technicians
Friends & Family Discounts
And Much More!
Learn More