Toilets in DC & MD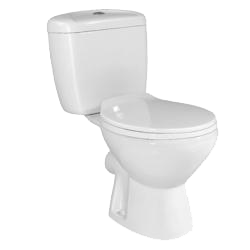 Toilets are arguably one of the most important fixtures in your home. When a toilet stops working, it can be a disaster. Ensure the comfort and sanitation of your home or business by making sure your toilets are kept in good shape at all times.
Old and inefficient toilets
If your toilet was manufactured prior to 1994, it could be wasting your money. Older toilet models use 3.5 gallons of water per flush – more than double the current industry standard of 1.6 gallons. Assuming the average person flushes the toilet 5 times a day, installing a newer toilet model could save your family over 1,200 gallons of water per month! If you live in Maryland (MD) or Washington DC and you're tired of overpaying on your water bill every month due to an inefficient toilet, call James A. Wheat & Sons today and ask about getting a replacement.
If you are looking for an even more environmentally friendly toilet, consider switching to a highly efficient dual flush toilet. Dual flush systems can cut your water use for liquid waste disposal in half! Install one in your home today to drastically reduce your environmental footprint and be on the cutting edge of sustainable technology.
Have an Emergency?
We Can Help!
New toilet installation
Are you remodeling your bathroom? Then now is the perfect time to replace your fixtures, including your toilet. James A. Wheat & Sons can help you find the perfect new toilet for your new bathroom. We carry a variety of different high-efficiency toilet models built to suit your design choices and budget. After you've picked out the best toilet for you, we are ready to install it.
If you live in Maryland (MD) or Washington DC and are in need of new toilet installation, James A. Wheat & Sons can help! Contact us today to set up an appointment or get a free estimate.
Any Service Repair
$50 off
expires 12/31/23
Purchase and Installation of Water Heater
$100 off
expires 12/31/23
Any Water Service or Main Sewer Replacement
$300 off
expires 12/31/23
Guarantee your family's comfort with an
Eagle Club Discount Membership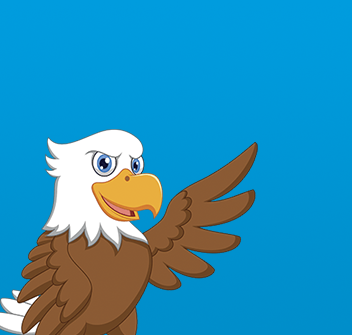 What Can We Do For You?
Contact Us Today!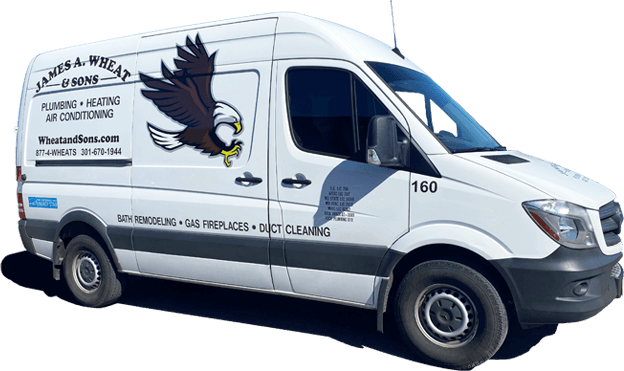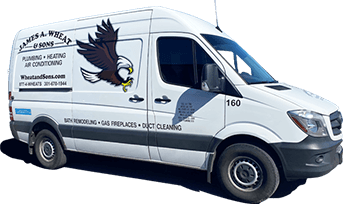 We Treat You Like Family
Let us ensure that you have the highest degree of home comfort and become part of the James A. Wheat & Sons family.
Same Day Service
Lifetime Warranties
Free Service Calls
Trained Technicians
Friends & Family Discounts
And Much More!
Learn More