UV Air Filter Products for Your Gaithersburg Home
With COVID-19 taking over news feeds and disrupting normal life across America, many are wondering what they can do to protect their families at home. At James A. Wheat & Sons, Inc., our top priority is your family's health and safety. We offer air purification systems that can help provide some peace of mind during this stressful time. While the products we offer have not been tested against coronavirus, air cleaning products can help provide clean and healthy air to your home and have been shown to kill other viruses, allowing you and your family to breathe easier.
For more information about how you can protect your home in Maryland, Virginia, or Washington, DC, reach out to the team at James A. Wheat & Sons. You can call 301-241-9636 or reach out online to learn more about our air filtration and purification systems.
High Efficiency Air Filtration
James A. Wheat & Sons offers two products that can help protect your home against viruses. While these have not yet been tested against the coronavirus, they have shown effectiveness against 99% of germs and viruses of other types according to third-party testing.
We use the Infinity air purifier from Carrier, a trusted leader in home comfort technology. This powerful air purification system includes:
Long-life MERV 15 filters that are easy to replace
Patented technology to capture and kill viruses
Ability to work in conjunction with existing HVAC system and ductwork
A germicidal rate of up to 99%
A capture rate of up to 95% of particles
The Infinity air purification system has a low airflow resistance and produces a minimal pressure drop. This protects your HVAC system while helping you enjoy the benefits of cleaner air.
The Infinity air filtration system is a good protection against viruses and bacteria in your home. Call James A. Wheat & Sons for more information about installing one today.
Have an Emergency?
We Can Help!
UV Light Air Purification System
If you would like to add another layer of purification to your home to protect against airborne viruses and bio-growth, consider a UV light air purifier. We are proud to offer the APCO-X UV light filtration system, a powerful indoor air quality tool that will protect your family. This product features:
EverCarbon cells to reduce chemical and biological contaminants, including VOCs
A three-year UV-C lamp
Option for vertical or horizontal installation
Effective treatment against mold, bacteria, viruses, and allergens
Though testing has not been done against coronavirus specifically, a UV air sanitizer is proven to work against other types of viruses. If you are adding an air purification system to your home, a UV light air purifier is a good part to consider.
Schedule a Consultation to Discuss Air Filtration for Your Washington, DC Area Home Today
The COVID-19 crisis has shown the danger of viruses, and viruses are an invisible enemy. Air filtration and the help of a UV air filter can give you tools to protect yourself further from this growing threat. If you are interested in more information about your options for indoor air protection, we are here to help.
Call 301-241-9636 or reach out to James A. Wheat & Sons online to discuss air cleaning services for your Washington, DC, Maryland, or Virginia home today.
Any Service Repair
$50 off
expires 11/30/23
Purchase and Installation of Water Heater
$100 off
expires 11/30/23
Any Water Service or Main Sewer Replacement
$300 off
expires 11/30/23
Guarantee your family's comfort with an
Eagle Club Discount Membership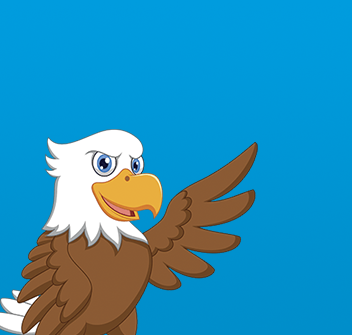 What Can We Do For You?
Contact Us Today!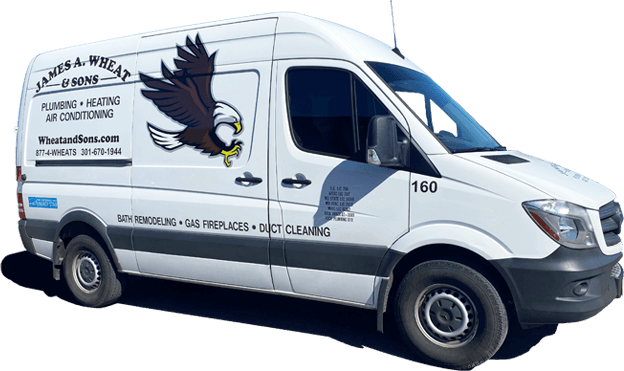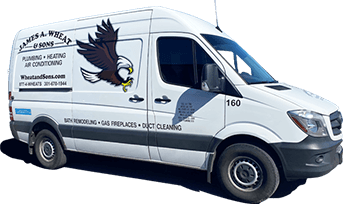 We Treat You Like Family
Let us ensure that you have the highest degree of home comfort and become part of the James A. Wheat & Sons family.
Same Day Service
Lifetime Warranties
Free Service Calls
Trained Technicians
Friends & Family Discounts
And Much More!
Learn More