How we properly install a HVAC system
Are you in the market for a new HVAC system? Whether you are considering installing something on your own or hiring the lowest bidder for the job, you should take a closer look at what goes into a quality HVAC installation. Understanding the process will help you make informed decisions for your home's heating and cooling needs. Keep reading to learn more, or contact the experts at James A. Wheat & Sons for professional installation services today.
Step 1 – calculate the load
First, you need to determine how much space your HVAC system will need to cover. Measuring the size of each room that the system will be heating and cooling is crucial, but it's also important to understand what size system matches the size of your home. Improperly calculating the load and sizing the system could lead to inefficient heating and cooling or premature failure of the system.
Step 2 – find a location for the units
Next, you need to determine where the components for the furnace and air conditioner should be located. While this may be obvious in some properties, it's not always so in all homes, especially as it applies to the outdoor unit on an air conditioning system. Also, the placement of the system's components can affect efficiency, so choose wisely.
Step 3 – install all components
Next you need to install all of the components of your system. This is where the process gets incredibly tricky. Not only do you need to install the furnace and air conditioner, but you also need to connect them properly to the ductwork, as well as to the power source. Without proper and safe power, your entire system will fail to function properly, and you could put your family's safety at risk.
Step 4 – inspect and test the system
Once everything appears to be installed properly, you need to inspect and test all aspects of the system. You need to look for leaks, safety dangers and improperly functioning components. This requires precise tools and training to avoid safety risks to your family.
Hire professional, trained and insured HVAC Installers to avoid costly problems
While this step-by-step guide may seem simple, look a little closer. It requires precision and the right tools to do an installation properly. That is why today's homeowners trust professional HVAC installers to ensure that their systems are properly installed for full function and efficiency.
If you are looking to have a new HVAC system installed in your Maryland, Virginia or Washington, DC home, trust the experienced professionals at James A. Wheat and Sons. We have the right technology and the right training to do the job well, so you can simply sit back and enjoy the benefit of a functional and efficient HVAC system. We are one of the only companies in the area who are fully licensed and insured for HVAC installation work, and we can ensure that the job is done right. Contact us today for a no-obligation quote for your HVAC installation needs.
Any Service Repair
$50 off
expires 11/30/23
Purchase and Installation of Water Heater
$100 off
expires 11/30/23
Any Water Service or Main Sewer Replacement
$300 off
expires 11/30/23
Guarantee your family's comfort with an
Eagle Club Discount Membership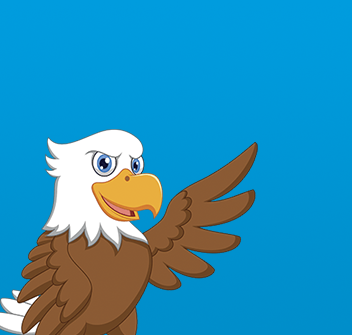 What Can We Do For You?
Contact Us Today!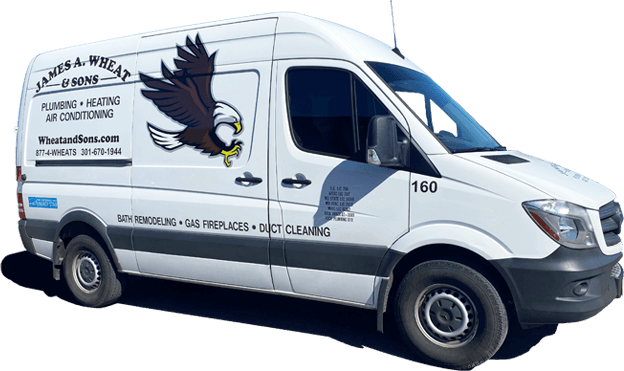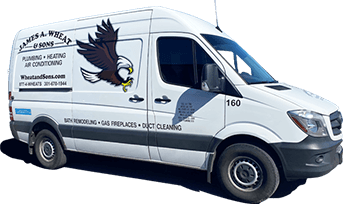 We Treat You Like Family
Let us ensure that you have the highest degree of home comfort and become part of the James A. Wheat & Sons family.
Same Day Service
Lifetime Warranties
Free Service Calls
Trained Technicians
Friends & Family Discounts
And Much More!
Learn More