Why Is My Furnace So Loud?
Some noise is to be expected when your furnace is running, such as the sound of rushing air from the vents, a rumble when the blower is spinning, or a popping sound as air ducts expand and contract with changing temperatures and pressures. Any unusual or abnormal noises, sounds that start suddenly, or ones that become more noticeable, however, should be investigated. They could indicate parts that are damaged, combustion problems, or other serious system concerns.
Common Furnace Noises and Their Causes
A loud or unusual furnace noise may not necessarily indicate a problem, and there are often multiple causes for each type of sound. Common furnace noises include:
Thumping or tapping – In most cases, this indicates a damaged blower belt or something caught in the blower fan, though it could indicate a problem with the blower motor or fan itself. Turn off the power can check for belt damage or debris.
Pinging, popping, or banging – Often these nosies are caused as the air ducts flex with pressure and temperature changes, though it could also indicate airflow problems, such as a clogged filter, closed vent, or duct obstruction. If the sound is occurring near the burners as they light, there may be a combustion problem, such as delayed ignition. Correct any obvious problems, and have the system inspected if the sound continues.
Scraping, screeching, or metallic sounds – This may indicate that the blower motor or pulley bearings have failed, or that a mount has broken, allowing them motor or fan to contact the housing. Shut the furnace off and have it inspected.
Rumbling – Rumbling or vibration can be caused by the blower as it turns and may become louder as dust collects, but if the sound is coming from the burners, there may be a serious combustion problem. If you suspect combustion problems, shut the furnace off and have it inspected.
Humming – Humming can be caused by a blower motor that has failed or a bad transformer for the thermostat. Have the system checked for problems if the sound continues.
Whistling – Whistling can be caused by leaks in the air ducts, or a clogged filter that is causing airflow problems. Replace the filter or have the ducts inspected.
Rattling – Loose screws or covers can rattle as the furnace runs, but the sounds could also be caused by damaged parts. Check for loose components, and have the system inspected if the sound continues.
If you cannot determine the cause of a sound, are unsure of its seriousness, or you suspect there is a problem, have a professional inspect your furnace as soon as possible to avoid damage and safety issues.
Schedule Furnace Service in MD & DC
If your have a furnace problem, you can count on our team at James A. Wheat & Sons for fast, dependable furnace repairs anywhere in Montgomery County, Maryland or the northwest Washington, DC area.
Contact us today at 301-241-9636 to schedule an appointment!
Any Service Repair
$50 off
expires 11/30/23
Purchase and Installation of Water Heater
$100 off
expires 11/30/23
Any Water Service or Main Sewer Replacement
$300 off
expires 11/30/23
Guarantee your family's comfort with an
Eagle Club Discount Membership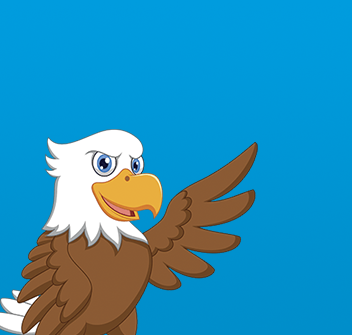 What Can We Do For You?
Contact Us Today!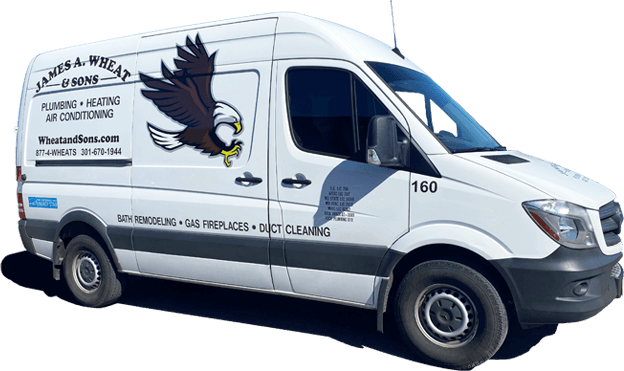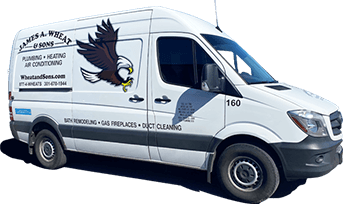 We Treat You Like Family
Let us ensure that you have the highest degree of home comfort and become part of the James A. Wheat & Sons family.
Same Day Service
Lifetime Warranties
Free Service Calls
Trained Technicians
Friends & Family Discounts
And Much More!
Learn More