Why Won't My Air Conditioner Turn On?
A broken air conditioner can quickly ruin your day, especially when the weather in the Montgomery County area is especially hot and humid. If your system is refusing to turn on, there are a few things you can check yourself before committing your time and money to a service call.
Troubleshooting an Air Conditioner That Won't Turn On
In many cases, when an air conditioner will not start up, it is due to something simple, like an incorrectly set thermostat or a tripped breaker. By checking the simple things first, you can skip the cost of a service call and avoid rearranging your schedule to meet your HVAC provider. Here are a few things to check before calling in a professional:
Thermostat settings – Make sure your thermostat is powered on, that it is in cooling mode, and that the desired temperature is below the current room temperature. If your thermostat is not working correctly, and it is a model that requires batteries, replace them with a fresh set.
Breakers – Occasionally, an air conditioner can trip the breaker, especially on hot days when it is working harder than normal. To reset the air conditioner, locate the appropriate breaker in your service panel, turn it all the way off, wait a few seconds, then turn it back on. If the system does not start up or the breaker trips soon after, call a professional.
Power switch – Many HVAC installers will locate a power switch near the air handler or the furnace for easier servicing of the system. It should be clearly labeled, and if you can find it, make sure it is in the "On" position.
Air filter – A dirty or clogged air filter can put extra stress on the air conditioner, which can lead to the compressor overheating and shutting the system down. Shut the system off with the breaker or power switch, replace the air filter, if necessary, then restore the power to the system.
Condensate drain – An air conditioner removes moisture from your home as it operates, reducing humidity, and this moisture drains away through the condensate drain line. Over time, this drain can clog with algae and debris, tripping a float switch in the drain pan that will shut the system down. If there is water in the drain pan of your system, you may be able to clear the clog by using a wet/dry vacuum on the condensate drain line where it exits your home.
If none of these steps help to get your air conditioner back up and running, it may be time to call a professional. The problem may be something more involved, such as a faulty relay or a damaged compressor.
Air Conditioning Repair in MD & DC
When you need a professional for high-quality air conditioning repairs and diagnostics, trust our team at James A. Wheat & Sons, Inc. Our experts can quickly find the cause of the problem and offer the best solutions for your needs and budget. We also offer air conditioning maintenance to help you avoid future problems, as well as replacements when you are ready to upgrade to a modern, energy-efficient system. We are fully licensed, insured, and certified, and we have been serving the Maryland and Washington, DC areas since 1978.
Call us today at 301-670-1945 or contact us online to schedule HVAC repairs in Maryland or the DC metro area!
Any Service Repair
$50 off
expires 12/31/23
Purchase and Installation of Water Heater
$100 off
expires 12/31/23
Any Water Service or Main Sewer Replacement
$300 off
expires 12/31/23
Guarantee your family's comfort with an
Eagle Club Discount Membership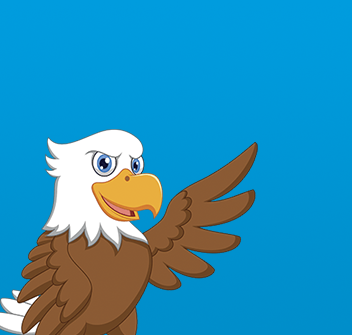 What Can We Do For You?
Contact Us Today!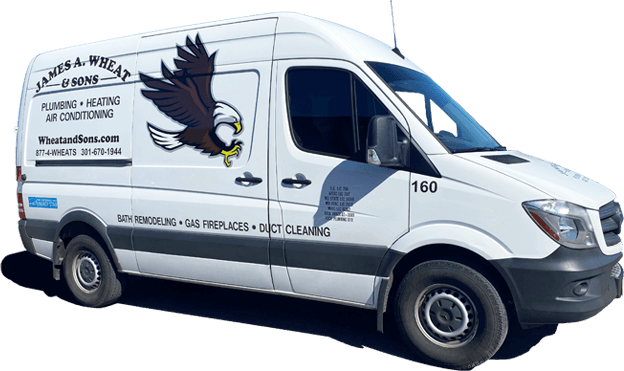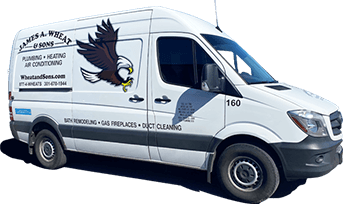 We Treat You Like Family
Let us ensure that you have the highest degree of home comfort and become part of the James A. Wheat & Sons family.
Same Day Service
Lifetime Warranties
Free Service Calls
Trained Technicians
Friends & Family Discounts
And Much More!
Learn More